Why Choose Frontline Mobile App Development
FRONTLINE is the Singapore 1st and top mobile app development company for corporation mobile app development since 2011. With our over 6 years, we are providing a solution or consultations for corporate mobile apps. Different from other companies, we provide marketing research before proposal to help clients's app get higher chances to success in the high competitive market. We're a team of local digital experts specializing iOS, Android mobile app design and development. Combining creative, digital and revolutionary mobile applications; we have successfully handcrafted mobile app design and development to always put clients in priority.
APP Server Provider
FRONTLINE is the one of the famous Mobile App Development Company in Singapore to provide own server to make sure clients' mobile applications for iOS and Android for a real-time access anytime, anywhere.
App Search Optimization (ASO)
App Search Optimization is key of success for a mobile app marketing. We are the first company in Singapore to give customer best ASO solution to make their app get many downloads as they can.
Top Mobile App Developers
We have team up with the best mobile app developers, and user interface designers to guide you in every step of the process, bringing you a marketable and user-friendly mobile app.
IOS App Development

---

Apple IOS app development need Mac OS environment to develop it. To design and develop IOS app need unique and high resolution picture. FRONTLIMNE has many years App development and optimization experiences to help clients create user-friendly, engaging and marketable iPhone apps for various industries and diverse business' needs.

---

WEB DEVELOPMENT

---

Whatever kind of platform you need for the growth of your business either websites, ecommerce websites, and software solutions we can surely create them for you with the highest quality. Through the exceptional platforms that we create, increase in customers engagement and conversion is surely within reach.

---
---
We've Worked With Some Great Brands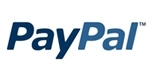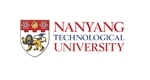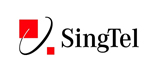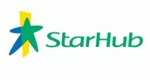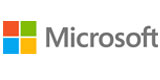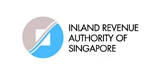 Frontline Support All Major Platforms
---



Frontline Mobile App Development Support Windows 10, Apple IOS, and Android. Frontline is the first company in Singapore used to develop APP for Nokia Symbian OS. Beside that, Frontline also provide Mobile App Development Course to teach people how to create basic app without programming, and advanced course to train programmer making App in IOS and Android.
Got a new challenge for us? Let's work together and create the next big thing.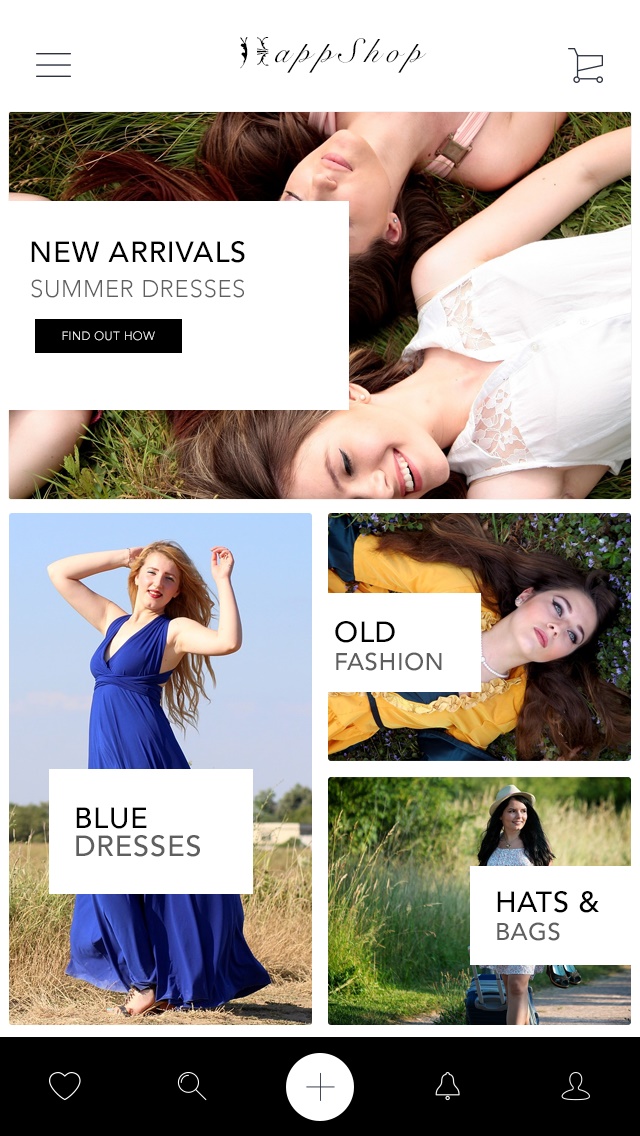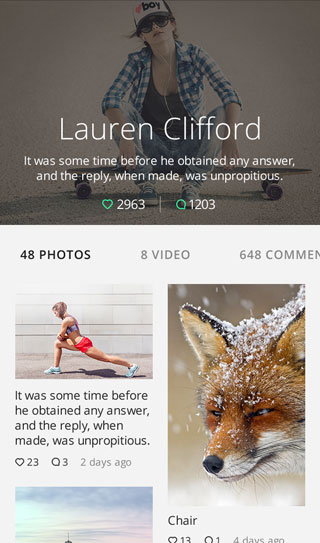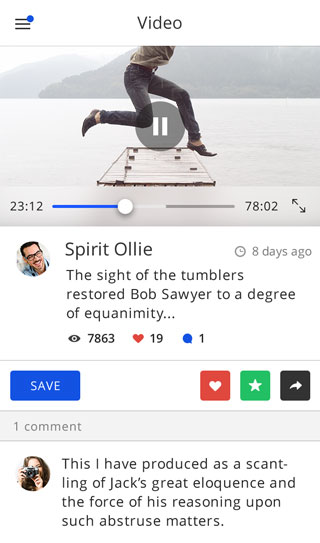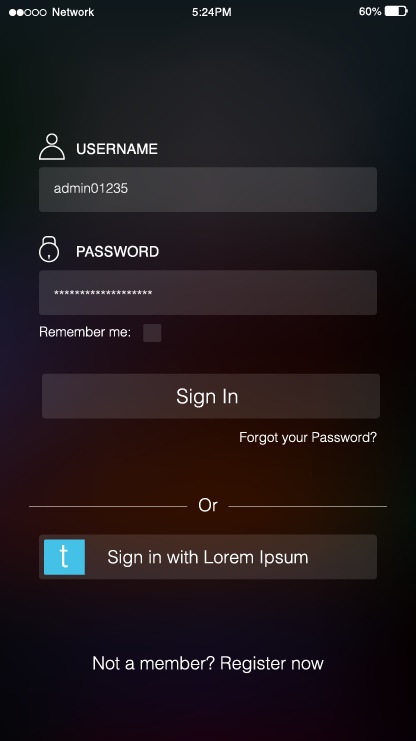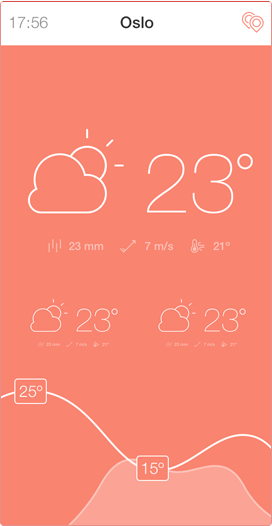 ---
Mobile App Development As Seen On