Long time ago, technological equipment was very simple and it was quite strange to everyone. At that time, when people needed to buy an item, they had to look for in many different stores. Even if you live in the countryside, you can't find this item, so you must go to the city. This will lead to waste time. Besides, when people want to travel to another country, they must have a map to search and find the most convenient route. I think that it's very difficult for them if they get lost. So this is the reason why people start creating many useful applications in recent years.
Nowadays, moblie apps are very popular around the world. Mobile phone is a necessary tool for everybody, includes old people and children. So most technology companies will pay attention to its benefit and they think out new services for their customers. Mobile app is called the application, it is designed on mobile phone or tablet that is suitable for users. Producers usually update their services because they want to give their customers the most exciting applications. For instance, we can see some sales and customer service applications or business management applications that can become the latest trend for most companies.
It is true that most people use mobile phone more and more, it seems to be a close friend for them. So I think that businesses also need to create their own smartphone application. This will help them have a stable position in the market and they can compete with other companies. In Viet Nam, there are many online shopping channels that have been successful thanks to the mobile application development, such as Lazada, Tiki, Grab….If you want to succeed, you need to create a beautiful product, an impressive service that can attract customer's attention. Morever, if your business has a good application, it will help you resolve many problems. Besides, you can use it like a marketing tool and save costs for your company. It's very useful.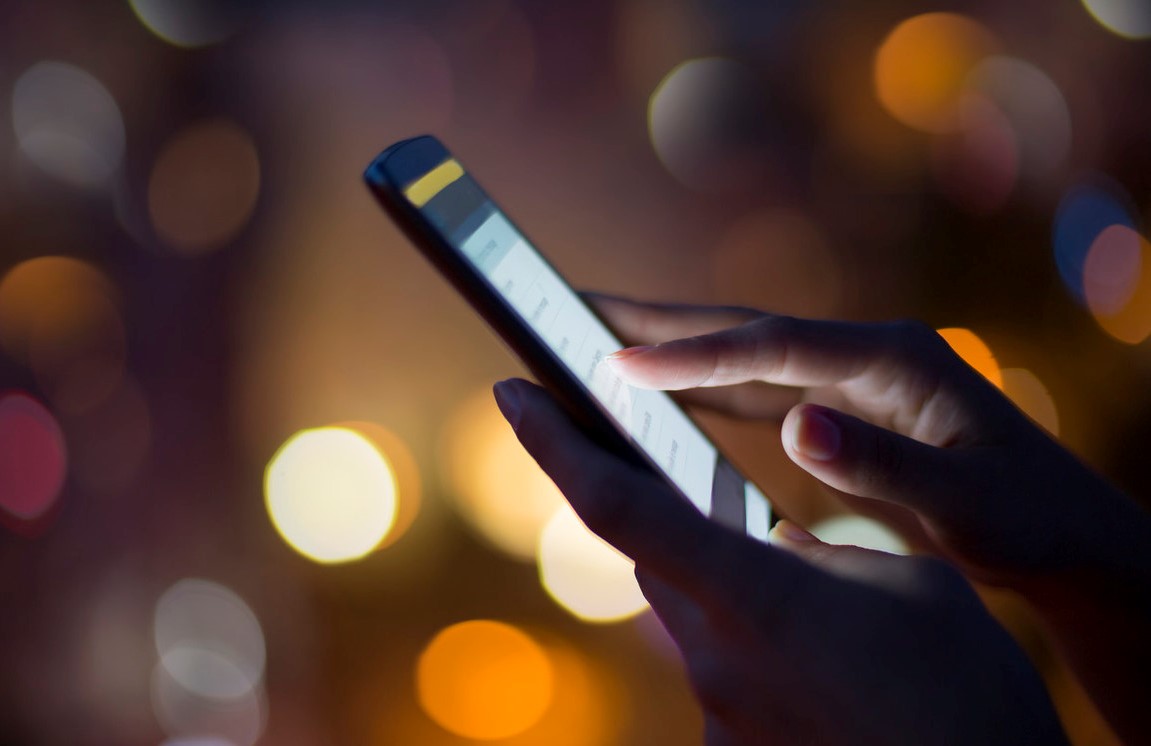 When it comes to customers, mobile appilcations can help them have a better life. For example, if you are a woman, you usually go shopping, but you don't have much time to do it. So most women tend to choose the online shopping website. When you want to buy a shirt, you don't need to go out and find this shirt in many different stores, you only need to access any shopping application on your mobile. It will give you some interesting choices, you can choose any product you like and order directly. After few days, you will receive those products at home. Actually, mobile applications can help people do many things, one of them is booking tours. Particularly, people love travel and technology applications so much. Today, young people can travel easier, they only need to have a smartphone and dowload a map app. It will help they know where are they now and navigate their location. I think it's very important for you when you travel alone. Furthermore, technology applications are very essential in our life. They are some popular softwares about game, app store, google play, CH play that are very friendly with people.
Today, customers tend to use Mobile app platforms more and more. Because those applications will help them go shopping easily. They just need a mobile phone, tablet or any other mobile device to buy everything they need. That is reason why mobile applications are becoming more essential in our life. Thanks to Mobile applications, customers will have everything when they access to any website in the Internet. It's better if you set up apps that work on multiple platforms. First of all, let's start with a platform like Android app or IOS app. No matter what type of product you have, the Mobile app can help you reach and retain your customers. Whenever we want to buy anything, we will first search for information online. If your company has already established an online sales network, then you should create a mobile application. From that, people can download on their mobile, so you will have a good impression from them. They can view and find out everything about your products. After having a lot of information, customers can access the app and make purchase directly on the app. It's very convenient and useful for them.
Here are some benefits that mobile applications bring in business:
Building trust from customer
Improving brand value
Creating conditions for customers to access and look for mobile app services
Expanding online shopping network
Getting more potential customers
In general, if you want to have a strong mobile application, the most important thing is to find an ideal partner who can help you design a wonderful app.
Let's come to User. We are always willing to support and supply for you the best mobile applications that are suitable for your business.