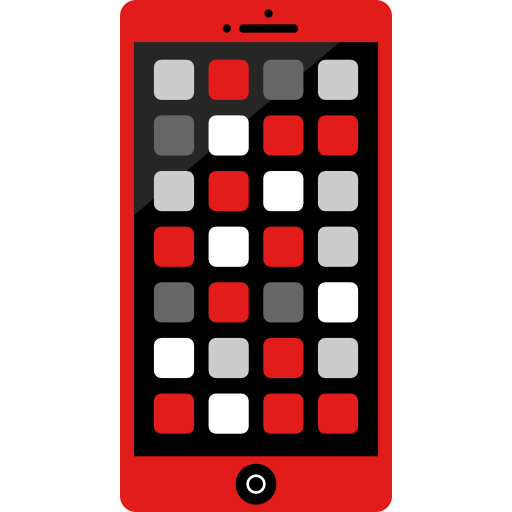 Top Mobile App Development Company in Singapore
From B2C applications to heavy e-commerce mobile solutions, we will bring you state-of-art mobile apps your customers are looking for regardless of any complexity.
We have teamed up with the best mobile app development talents in Singapore, from the highly skilled mobile app developers and keen-eyed analysts to UX experts and certified software engineers who are dedicated to build high quality and user-friendly mobile apps for all major platforms, both iOS and Android.
Frontline is a recognized mobile app development company in Singapore for delivering more than hundreds of projects across Asia Pacific.
We have built and perfected web and mobile apps that feature geolocation-based promotions, e-commerce integration, gaming application, social media integration, push notifications, in-app purchasing and more.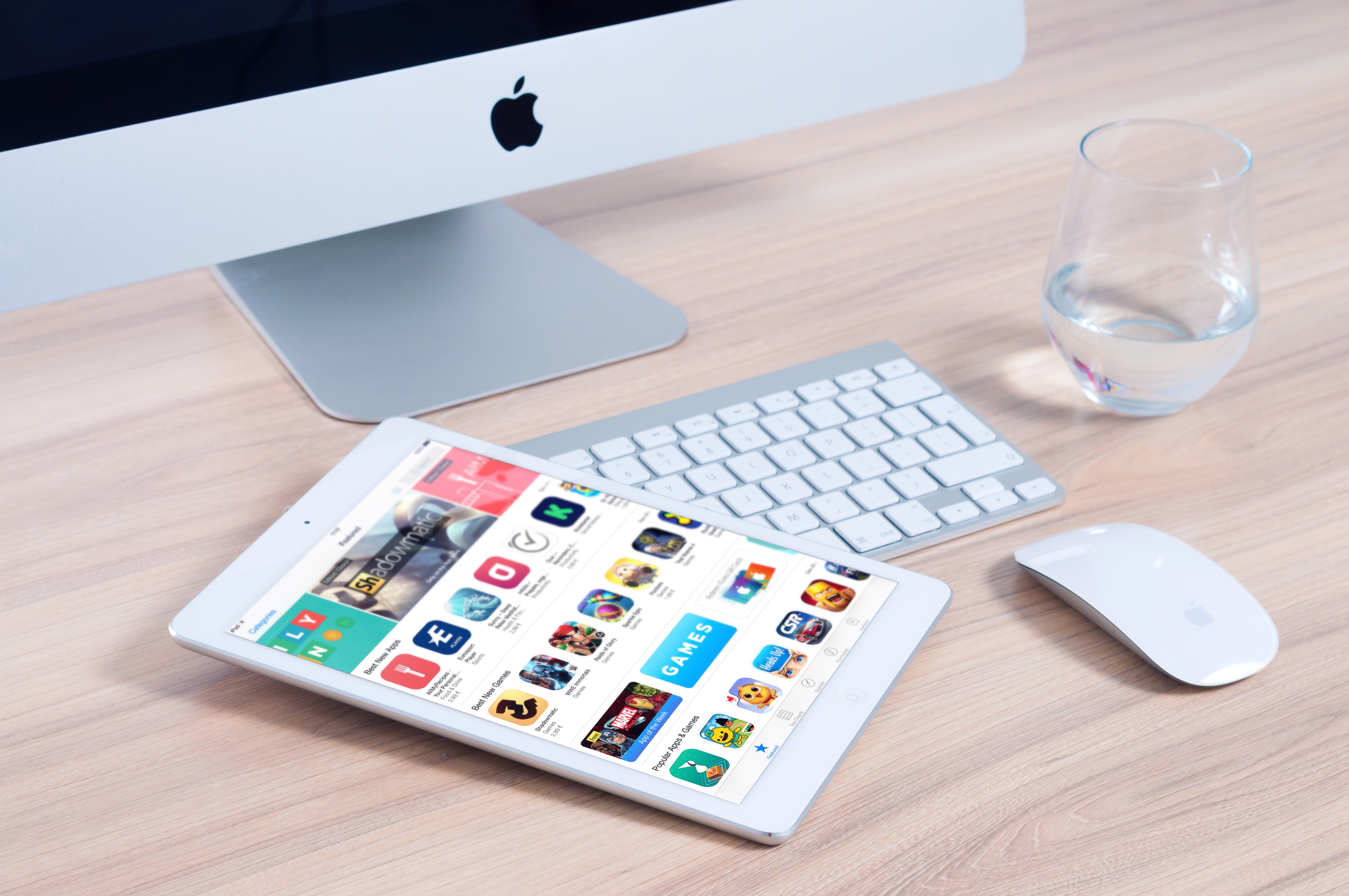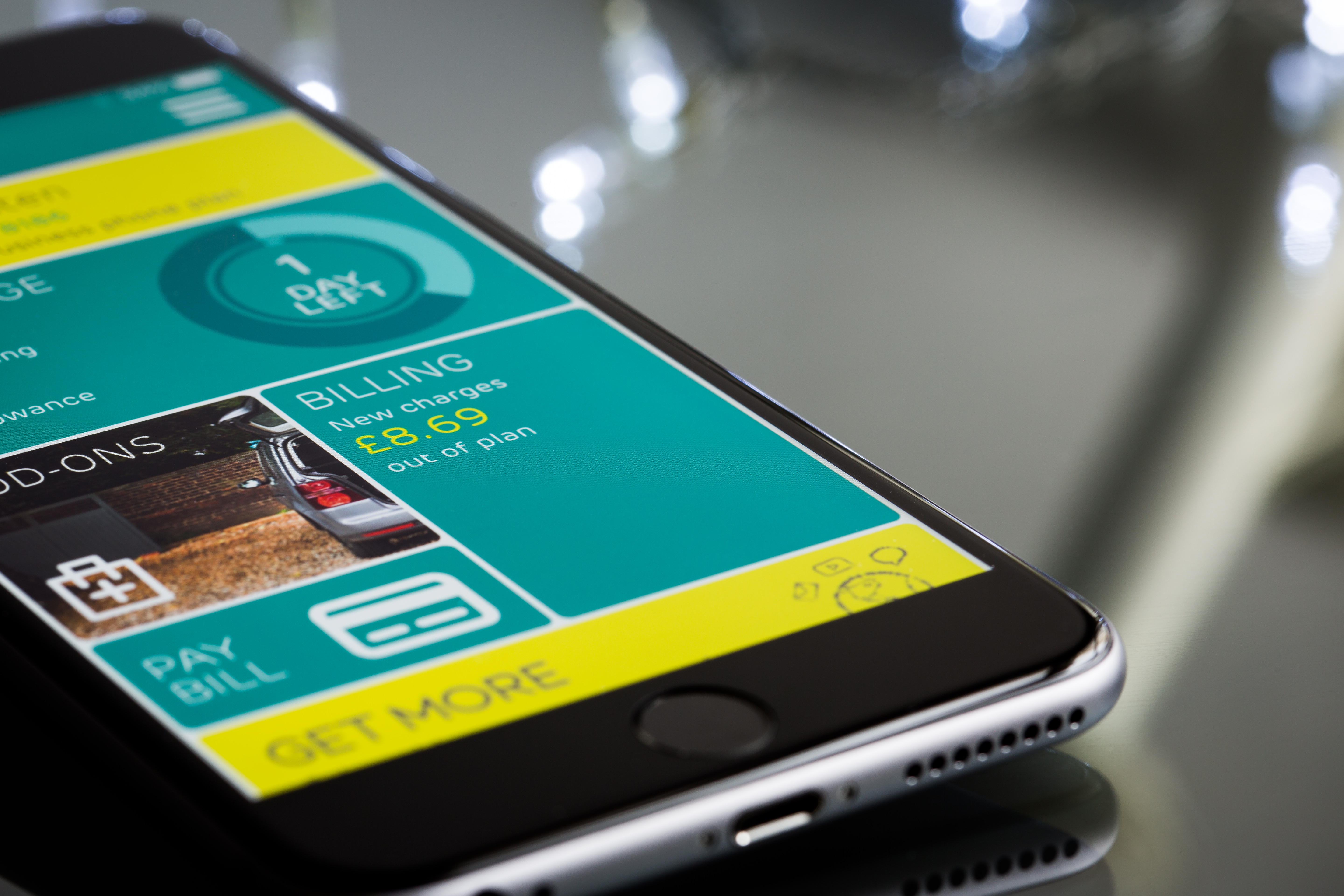 User Experience Mobile Design
Mobile technology has revolutionized - driven by mobile apps.
As users opt to use mobile devices to browse the internet and shop, the need for mobile apps to have friendly user experience, application navigation, accessibility and mobile friendliness becomes a necessity.
World Class Mobile App Development
Build mobile apps Frontline Mobile App Development Platform
To better showcase your massive product line, we combine cutting-edge mobile app technology from the methods of engagement to system integration — to deliver results that matters, while holding on to business values that always put you in the front-line.
We don't just build mobile apps. We craft user-friendly mobile experience.
Improve Efficiency
Frontline's expert team can help you develop an innovative mobile app to fix errors, minimise complex data entry and improve the efficiency of your business.
Multi-Platforms
We develop your mobile app for all major platforms, from iOS and Android to Windows. Rest assure that your mobile app will be fully optimised to maximise your users experience no matter what device they use.
Innovative Mobile Applications
Our mobile apps are hand crafted for a seamless user experience, and our mobile app development team are always exploring new and innovative applications to keep your platform in the loop on the latest technological news.