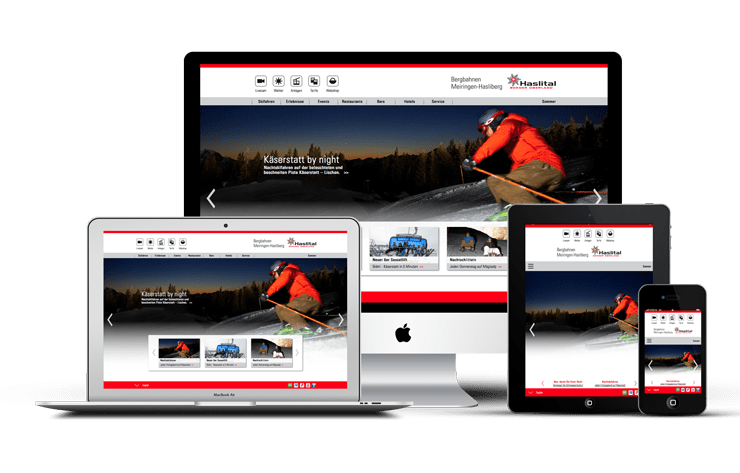 Build the Next Generation of Success
Starting a business today can be tough, especially with the existence of established companies and the ever continuous technological advancements. These things, however, should not be a hindrance for you to start. We at Frontline specializes in delivering top-notch web app services, application and solution integration including offshore IT outsourcing. Our highly technical and dynamic web app development team caters to every business size from startups to well-established enterprises around the globe.
Why Your Business Needs a Web App Development
The web has been embraced by millions of businesses all over the globe as an economical way to communicate with customers. A web application can track users' activities and adjust based on their particular interest. Web app development is a "must-have" for your business. Customers are now accustomed to getting what they need in an instant. Whether it's e-commerce solution or a back-end system for people to share their ideas, or it's education materials or interactive web games, we can design it for you.

Frontline creates efficient and scalable web app development with great user experience by providing extensive internal code reviews, assuring that the frameworks of your web applications are easy to use, easy to understand and easy to customize.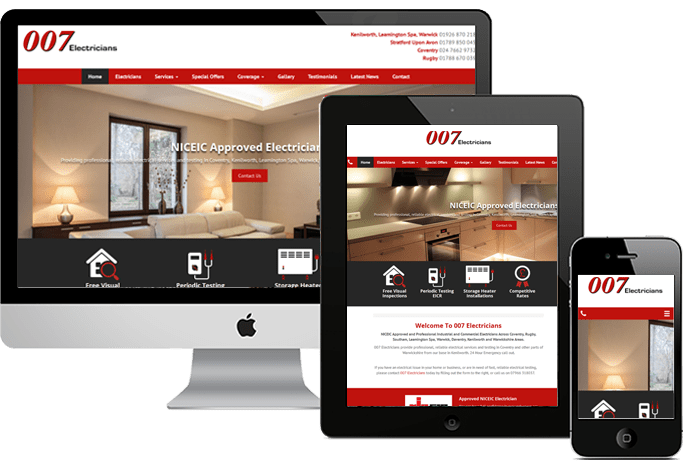 Web Development VS Web App Development
A website gives information. A web application solves a problem efficiently. Creating a web application involves taking your challenge and creating something intuitive and innovative.
An example of web application is online banking where it displays information and performs the necessary actions based on the information you inputted. Another example is a restaurant web app where you can order online, have the food delivered or pick a specific branch and choose the mode of payment you desire. Web application, putting it simply, is a website that the users can manipulate based on their needs.

Web Development

You want your operations, functions and the all the services you can offer to get to your consumers as fast and as interactive as possible.

You are looking for a new and innovative platform that is more flexible and versatile for both company and consumer.

And of course, gaining more clients is good for business.

Web App Development
Convenience: Easily build business online presence because consumers are no longer restricted to just one medium of communication

Flexible: And with the advent of wearable technology, focusing in web app development can translate opportunities into profit

Innovative: Easily penetrate the market by being app ready

The Price of Web App Development in Singapore
Frontline is ready for your project, with our web app developers ready to pitch. Your project will be delivered quickly and cost-effectively. Our app experts will work with you to define business objectives, design cues, feature differentiators and solutions needed to solve your problem statement. From choosing the right platform, to identifying the third party integration partners, we will help you put the best foot forward.

Cost
We will help you design it, test it, develop it, and launch it within your budget

Delivery Time
Creating successful web applications begins with a time-tested process

Advantage
Aesthetic. User-friendly. Cost-effective delivery.
Our Expertise
With our expertise in web app development, you can always expect outstanding wireframes and visual design mockups for your web app project:

Static Web Application
This may include professional portfolios or digital curriculums - make use of this kind of web application to display its contact information or the like.

Dynamic Web Application
In this type of application, updating the content is very simple and the server does not even have to be accessed for the modifications to be made. Also, it allows you to implement an abundance of features, such as forums or databases. The project – in addition to content – can be modified to match the administrator preferences.

Online Store or E-commerce
This type of application development process is more complicated because it must allow the input of electronic payment methods such as credit cards, PayPal or other payment methods. Your web application fits on mobile devices the same way as a mobile app does, making it possible to interact with it as if it were a native application.

Animated Web Application
Animated Web Application is programming approach that allows the presentation of content with animated effects. It also enables more inventive and modern designs and is one of the most widely used technologies by designers and creative directors.

Web Application with a Content Management System
Some examples of content management systems are Wordpress, Joomla, and Drupal. This kind of web application is very common among content pages: personal blogs, corporate blogs, professional blogs, news pages, articles, media, etc.

Portal Web App
These web apps can include plenty of things: forums, chats, email, browsers, areas accessed through registration, latest content, etc.
Why Choose Frontline Web App Development Team
Whatever be your mobility needs, our team can help you solve all your tech puzzles, ranging from consumer facing apps to scalable enterprise apps and beyond.

Adaptability
We offer app solutions in a timely and budget-wise fashion that can adapt to your business goals and translate them to profit.

Felixibility
You got the idea? We make it happen. From conception and design to user experience and maintenance.

Qaulity Assurance
With our advanced web app monitoring systems, we ensure you that the condition of your web app infrastructure is seamless and right on track with your actual objectives.

Expertise
Our web app development team works religiously to create innovative and interactive web apps tailored to your ideas.