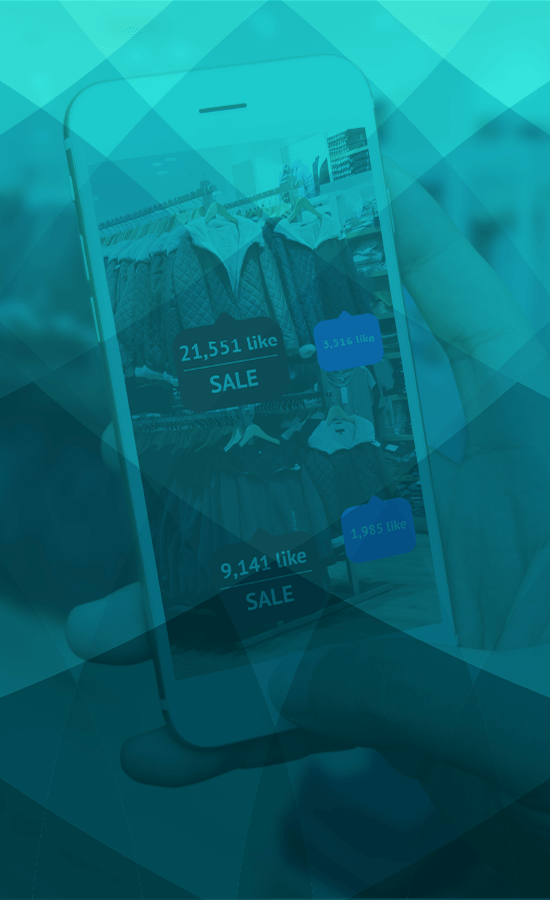 We have built many top quality native iOS mobile applications.
Our Expertise
iPhone/iPad Development
Objective-C
Swift
Cross-Platform
Mobile backend engineering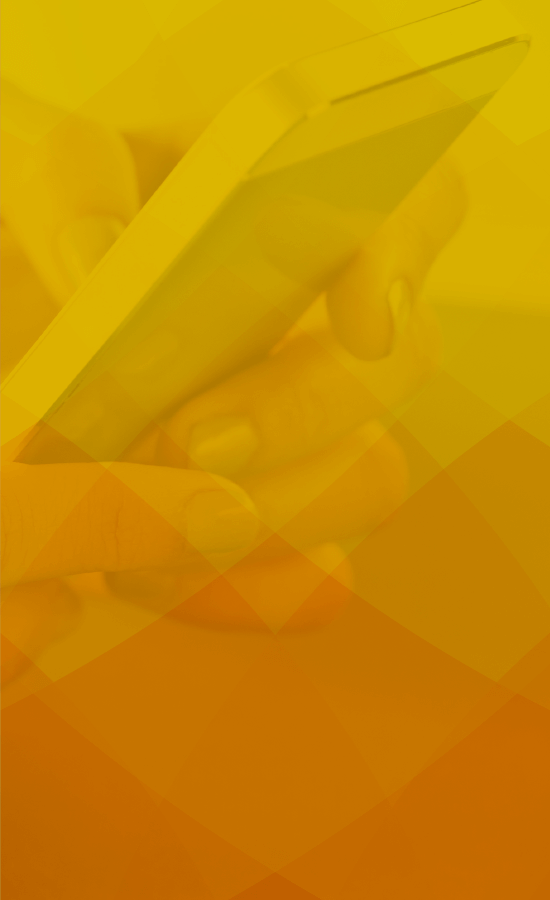 The pioneer of Android app development in Singapore
Our Expertise
Java
Custom-embedded Andriod
ROM
Mobile backend engineering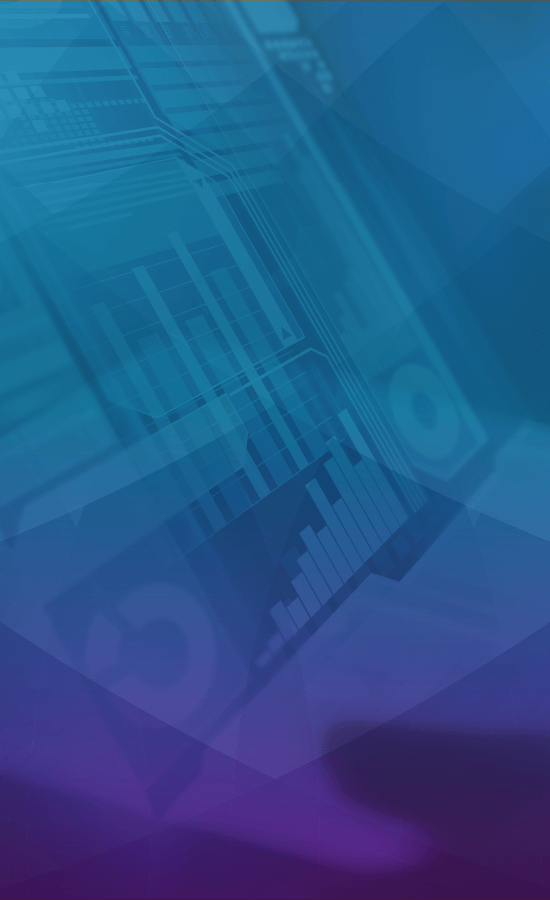 Every web application we built solves your business complex problems.
Our Expertise
Responsive Web Development
AngularJS, Node.js
HTML5
CSS Animations
Progressive Web App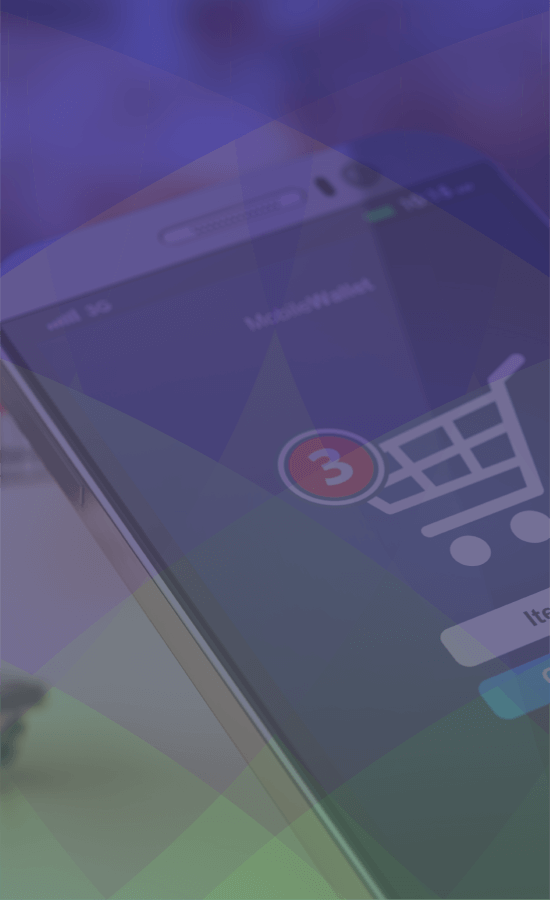 Our e-commerce systems are efficient, effective and easy to maintain.
Our Expertise
Responsive Web
React
HTML5
Security & compliance
(Industry standard compliance)
Expert & Experience Team
Our team decades of industry experience have built many great products
Cost-Effective
Always ahead with the latest technology and innovations
Quality Assurance
We build products with a flawless structured design tailored around your business goals
Forward-Thinking
We provide high quality and cost effective solutions
Smart
We are capable of working with short timeline whilst delivering the best quality
Client Satisfaction
We always surpass our client's expectations with our state-of-art and functional products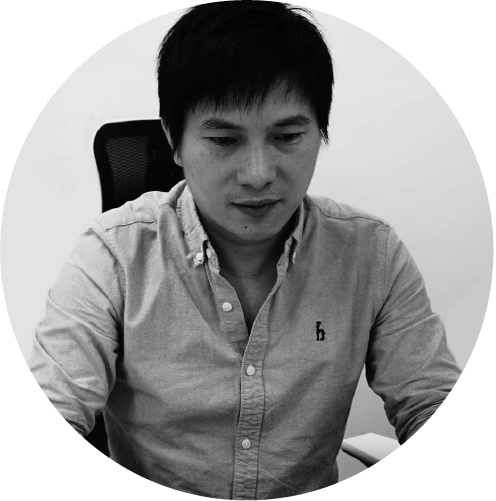 Dr Qiu Yuanfu
UX Specialist & Founder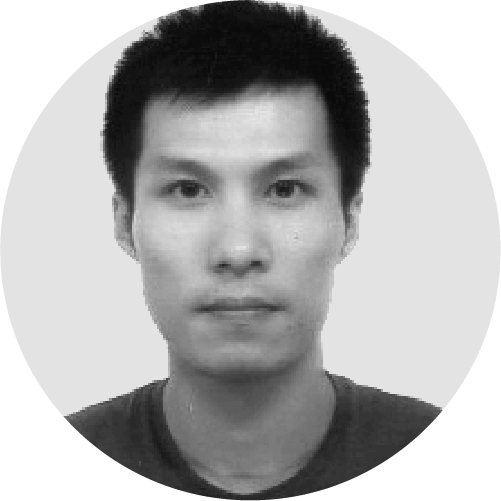 Tom Han
App Development Manager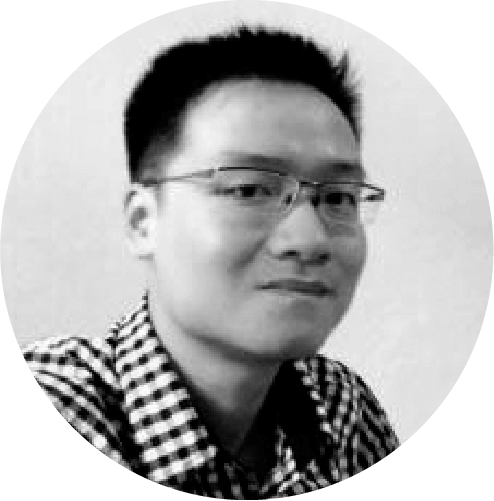 Hou Dangui
Senior Software Engineer