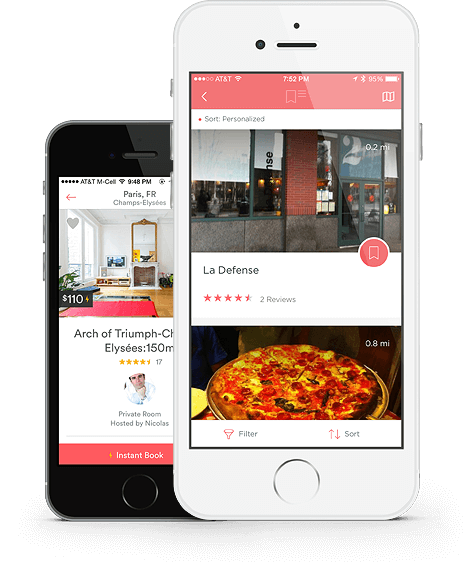 At Frontline, we've built world-class iOS applications for iPhone, iPad and wearable devices.
Apple has been a leading industry in the mobile world for years with its iPhone and iPad series. From the hype it can create with every official release like iOS 10, one can see how popular it is. It's also holding a large portion of market shares in the mobile platform. This is probably the reason that most clients will want their app to exist in the Apple's app store, thus becoming the reason for developers to learn and build iPhone apps. We've developed mobile apps for all kinds of iOS devices including iPhones, iPads and Apple TV. Our iOS app developers are experienced in creating great mobile apps for Apple devices and continue to wow clients all over the world. We are an iOS app development company in Singapore and has specialized expertise in working with this platform.
Why Do You Need iOS App Development?
With Apple's fastest growing smartphone across the globe, having an iOS app now would prepare you for the future enhancements that are going to be built on this platform. Investing in a mobile app today would place you in a much stronger position of your business. Your brand image is very important for your business. Without a mobile app, you might appear outdated from the latest trends - hitting you with an adverse impact on the performance and your prospect's customers of your business. Here at Frontline, we understand the needs of our partners - that's the key to our success! We perfectly understand your ideas and know how to transfer them into reality.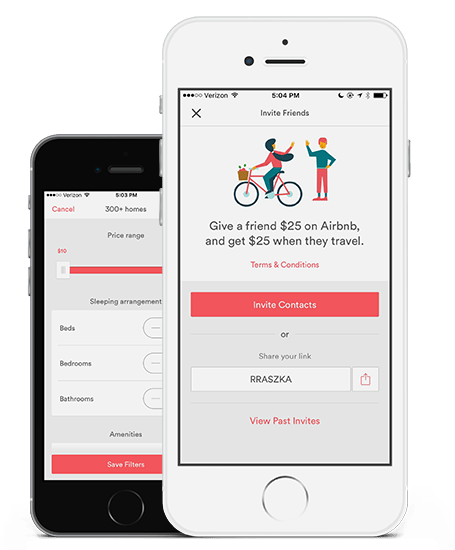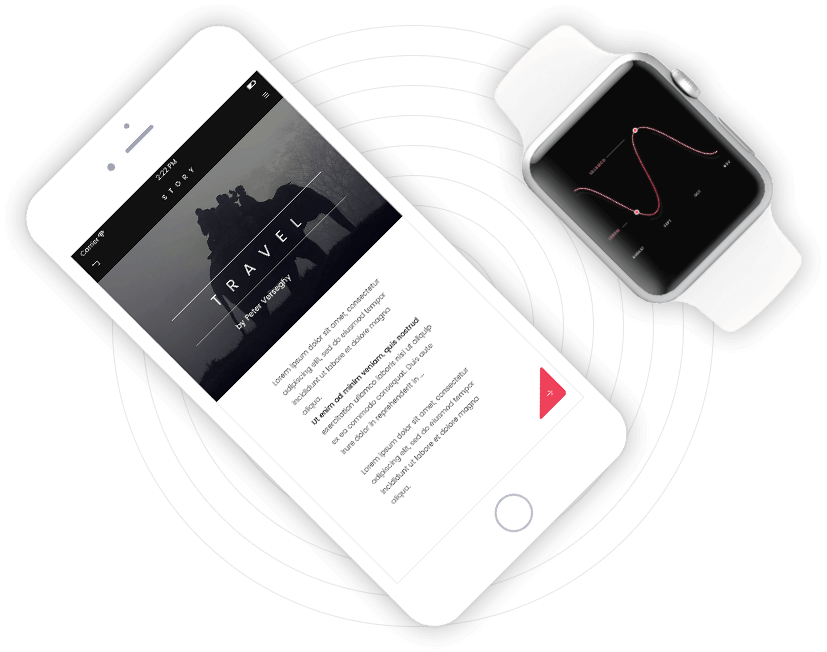 How to Choose an iOS App Development Company
Frontline is the leading iOs app development in Singapore. Rest assured that our designers, developers know how to take your ideas and put together a world-class app in a sleek, secured, and scalable solution. This ensures that your customers get a quicker and user-friendly mobile app experience, driving more engagements and higher sales level.
iOS App Development Process
We have teamed up with the best iOS app developers in the industry, hand-crafting iOS apps for years. We offer an end-to-end iPhone and iPad application development services with a multi-faceted approach that allows us to bring your project from ideas to a successful launch of your application on App Store Downloads on iTunes.

Strategic mobile app development that gives value to measurable results.

Creative and high-skilled iOS app developers who build the kind of apps that matter to your customers.

Full-service iOS app development that provides a 360 degree solution.

iOS apps that maintain stringent standards of security for complete data protection.
Our iOS App Expertise
Our iOS app developers build the best practice consumer and enterprise iOS app solutions for many industries:

Custom Android Apps Development

iOS Web Based Applications


iOS E-Commerce Applications

iOS Multimedia Applications

iOS Support and Maintenance
Why Do Clients Choose Frontline App Development Team?
Since mobile phones are the central focus of today's businesses world, our iOS app developers have perfected strong mobile applications in different platforms. Frontline has been recognized as the top iOS app development company in Singapore. Our goal is to help make sure that your iOS app is successful, sustainable and scalable. To do this, we create a unique strategy for each customer based on their goals.

Cost-Effective
We provide a full-range android app development on-time and on-budget. Our team can execute high quality and cost-effective android app that can adapt to your business goals.

Client Satisfaction
Frontline's ability to create state-of-art, functional, and user-friendly android app with a result-oriented approach and constant communication is our key to success.

Creative iOS App Developers
Our team settles for nothing less than perfect and works diligently on your customers' needs.

Quality Assurance
We ensure that your android app is quality assured with a flawless structured design tailored around your business' goals.