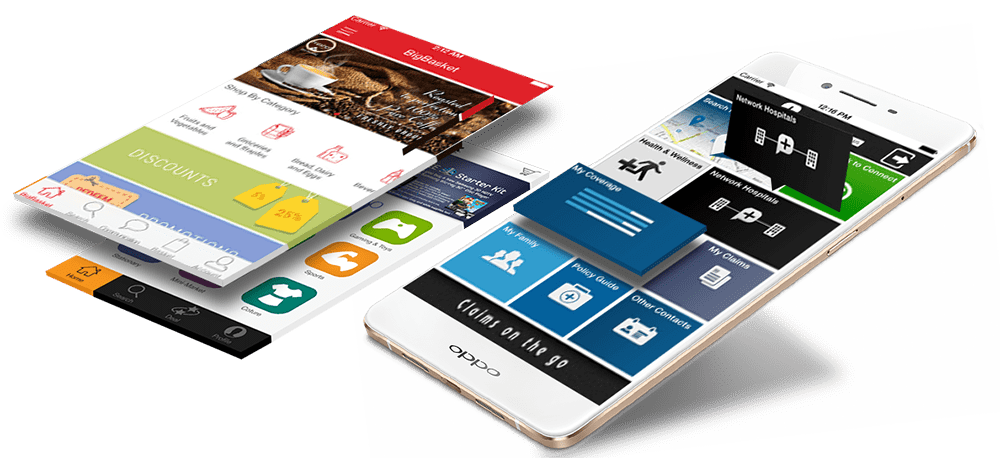 Our Android Apps are a Perfect Blend of User-Friendly Visuals and Functionality
Smartphones have changed the way we communicate with family and friends, the way we make purchase on products and the way we manage our social lifestyle. Today, mobile app development is becoming a trend in every business industry. With hundreds of thousands of android apps available on Google Play Store, making your app show up on top is challenging. At Frontline, our highly-skilled android app developers are dedicated to provide you with a user-friendly and high-performance mobile application that will put you in the front-line. We perfectly hand-craft your android apps, and from our developers to UX designers we will help your business build an effective and functional android application. A sleek, user-friendly, and functional android app that your customers will love.
Why Do You Need an Android App?
To make it easier and more efficient for your customers to get in touch with you and purchase your products, create a mobile app. With a mobile app, there is a greater chance that your customers will buy products and opt to get your services whenever they want, wherever they are. And to reach your business using mobile application, you need to hire professional android app developers, who are well aware of the programming environment and the requirements of the Google Play Store. Here at Frontline, our team of experts are all set to deliver your dream app based on your specific requirements and constraints.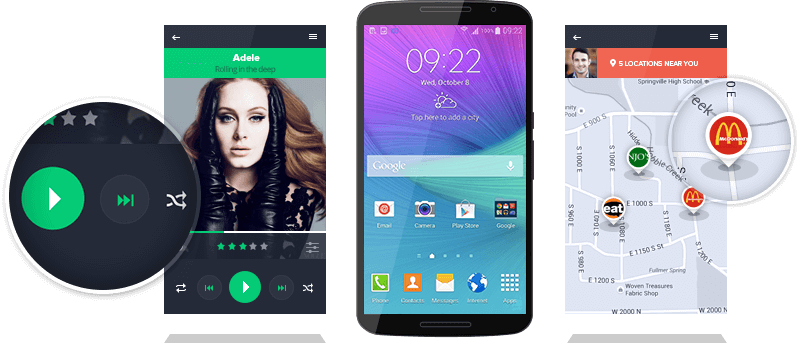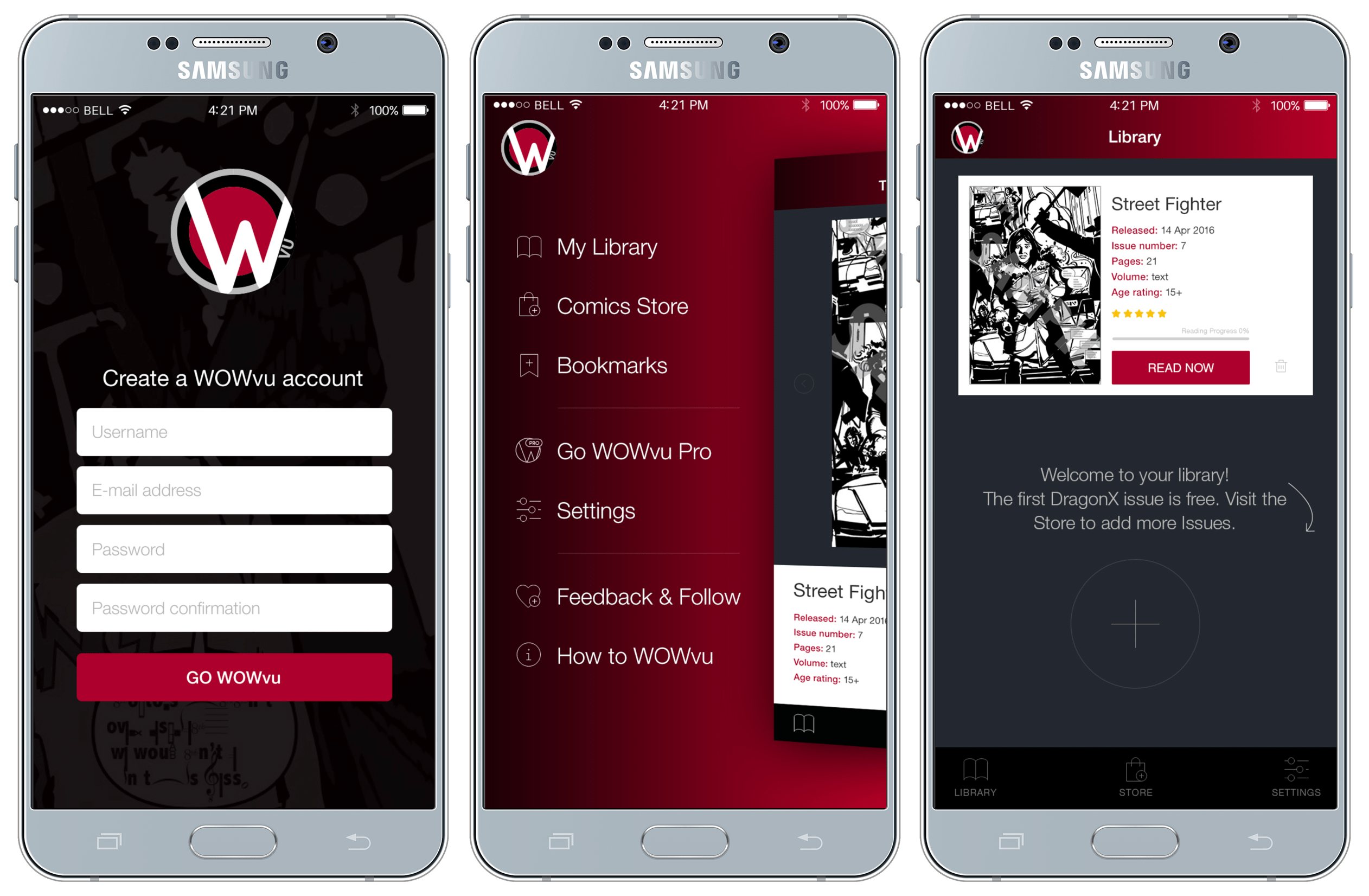 Who Needs an Android App Development Company?
Nowadays, almost every business you can think of has a mobile app to handle customer inquiries, sales and other needs. Since people are always a hurry, choosing and buying products at their convenience is a must because they have no time to visit your store. They want to compare prices, color, quality, mode of payments, reviews and other aspects of purchasing a product with just one click. So, if you are a business owner, you would not want to be the last in this tight competition to get an android app for your business.
How To Choose an Android App Development Company
Android is the top mobile app development platform in the world as a lot of people use Android devices. By developing an Android app, you get access to a large pool of customers.




Our Android App Expertise
Our apps are crafted with great ideas, technical excellence and exceptional attention to details. Our team has also developed open source libraries that can be integrated to any android app.

Business Android Application

Travel Android Application

Finance Android Application

Multimedia Android Application

Internet Android Application

Utility Android Application

Security Android Applications

Android Game Applications

Health Android Application



Communication Android Apps
Why Choose Frontline Android App Development Team
If you need to stand out from the rest, you need to have an aesthetic, user-friendly, and robust android app that your customers will love. If you have the idea, Frontline has the methods and tools to bring it to life on the android platform.

On Budget
We provide a full-range android app development on-time and on-budget. Our team can execute high quality and cost- effective android app that can adapt to your business goals.

Client Satisfaction
Frontline's ability to create state-of-art, functional, and user-friendly android app with a result-oriented approach and constant communication is our key to success.

Creative Android App Developers
Our team settles for nothing less than perfect and works diligently on your customers' needs.

Quality Assurance
We ensure that your android app is quality assured with a flawless structured design tailored around your business' goals.