To make it easier and more efficient for your customers to get in touch with you and purchase your products, create a mobile app. With a mobile app, there is a greater chance that your customers will buy products and opt to get your services whenever they want, wherever they are. And to reach your business using mobile application, you need to hire professional android app developers, who are well aware of the programming environment and the requirements of the Google Play Store. Here at Frontline, our team of experts are all set to deliver your dream app based on your specific requirements and constraints.
FEATURED ANDROID APP DESIGNED BY FRONTLINE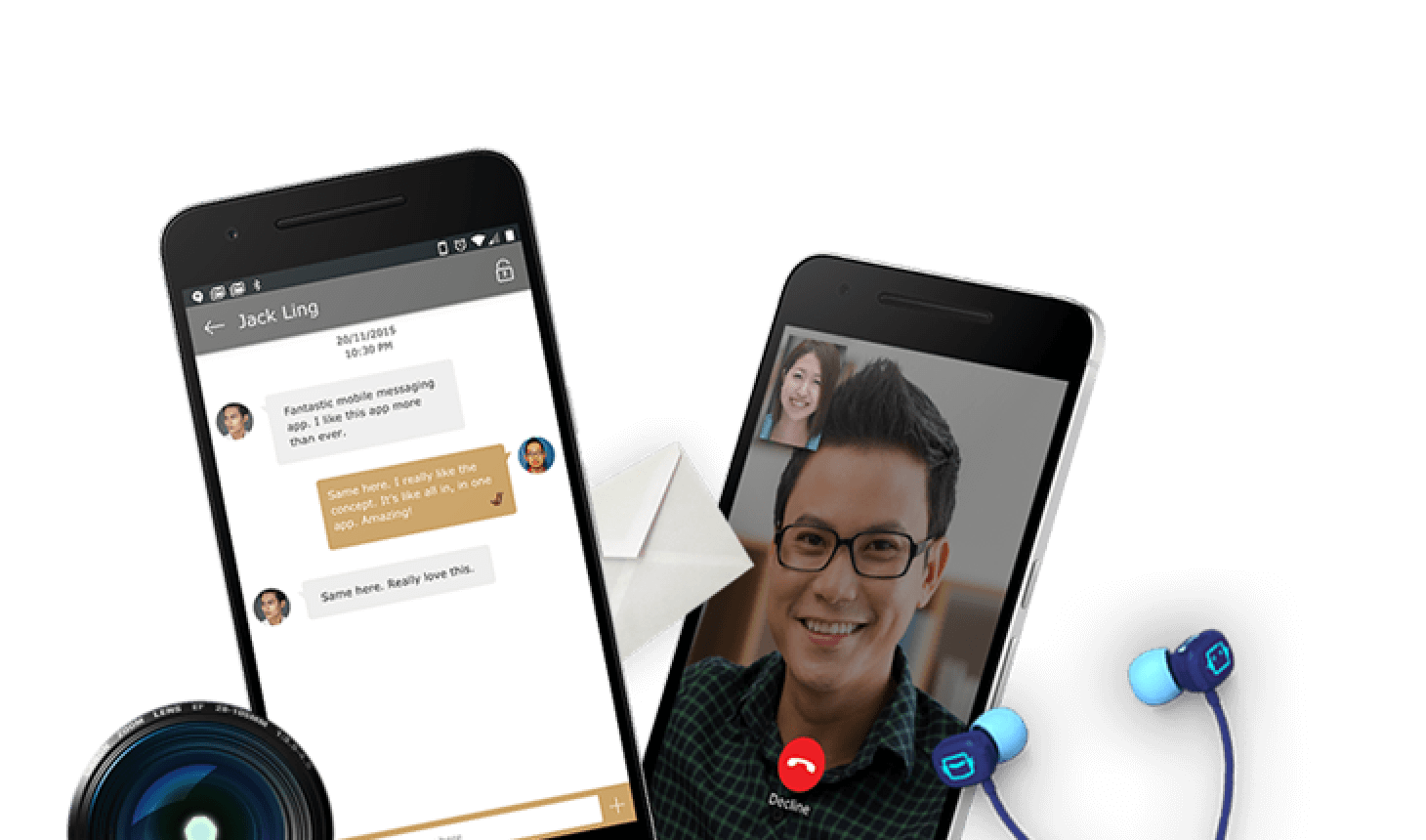 FRONTLINE EXPERTISE
More than 10 Years Java Experiences
Custom-embedded Android ROM
Mobile Backend Engineering
In-house Android App Developers in Singapore
Open source libraries that can be integrated to any android app
BEST COMPATIBILITY. APP INTEGRATED WITH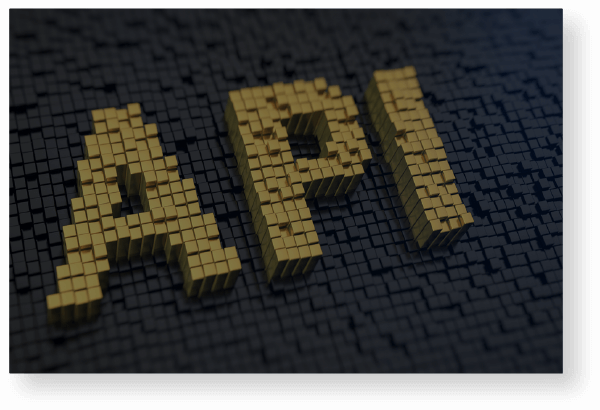 API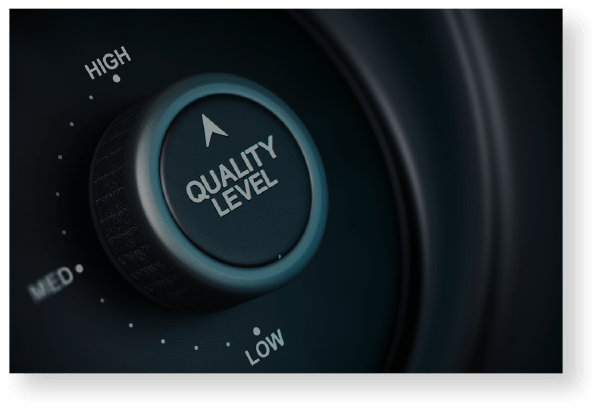 QA Testing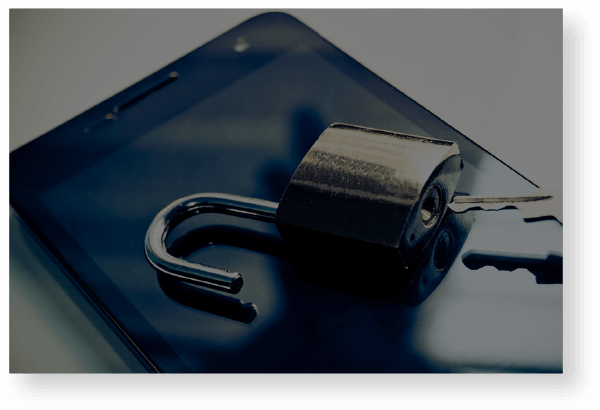 Security &
Compliance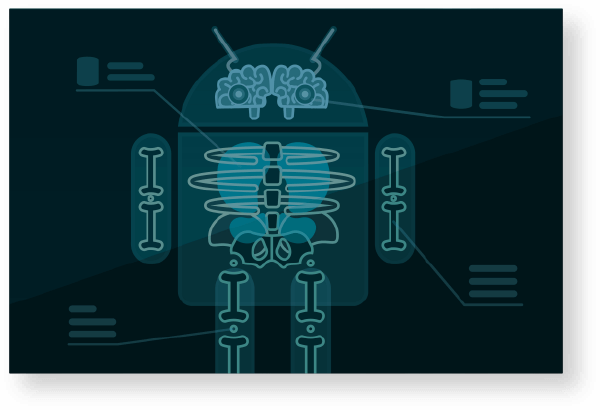 Android Devices
TARGET ORIENTED ANDROID DEVELOPMENT TEAM
Frontline Approach
User centered App design & development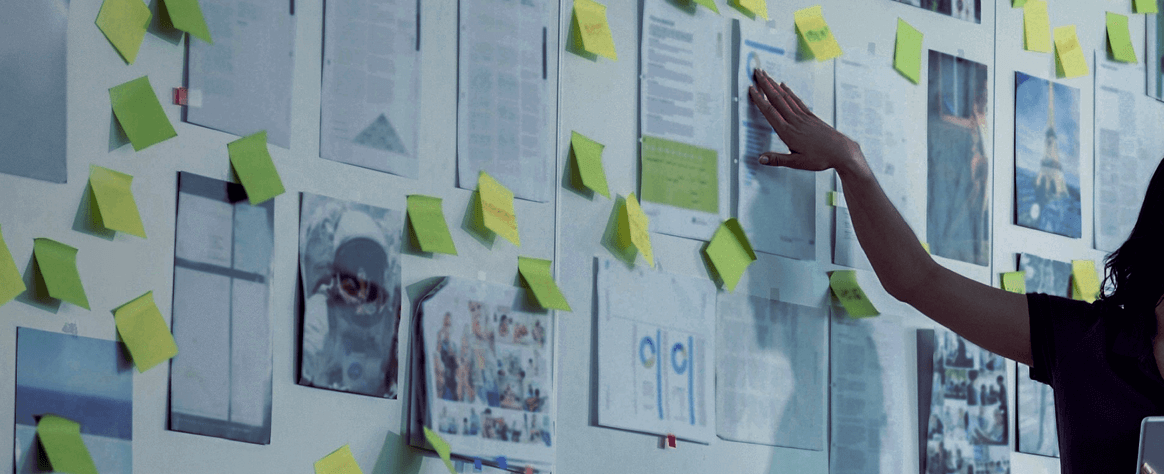 Extensive Functional Modules
An efficient and cost effective rapid app development solution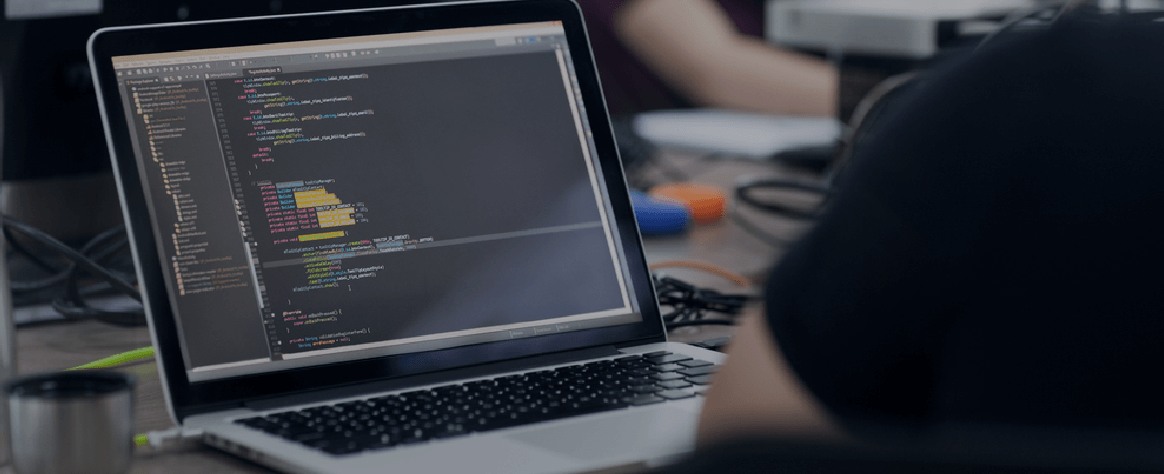 Cutting Edge Technology
Our solutions are integrated with state-of-the-art technology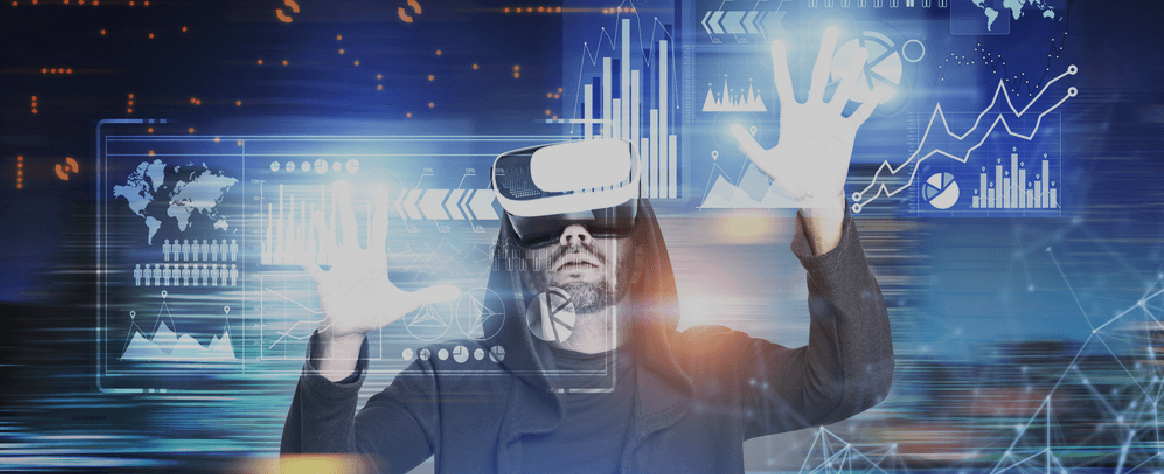 Game and Business App
FRONTLINE have created Android apps for many industries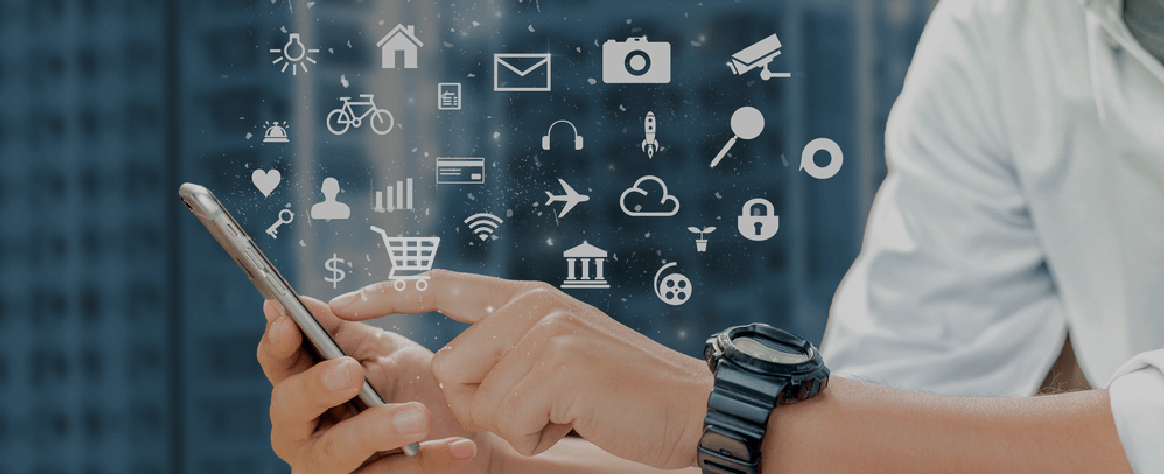 We Design and Develop Mobile & Web Apps for These Leading Brands
---
Who Needs an Android App Development Company?
Nowadays, almost every business you can think of has a mobile app to handle customer inquiries, sales and other needs. Since people are always a hurry, choosing and buying products at their convenience is a must because they have no time to visit your store. They want to compare prices, color, quality, mode of payments, reviews and other aspects of purchasing a product with just one click. So, if you are a business owner, you would not want to be the last in this tight competition to get an android app for your business.
FRONTLINE MOBILE APP DEVELOPMENT AS SEEN ON