Outsourcing has become one of the fastest-growing business practices in various industries nowadays. Data from Deloitte's Global Outsourcing Survey 2020 revealed that 70% of the respondents used outsourcing as their cost-cutting tool, while another 40% claimed that it allows organisations to be more flexible in dealing with the changing economic landscapes due to the COVID-19 pandemic. Because of the massive changes brought by the times, IT services and outsourcing have become a common practice in today's business sectors.
While there is no right and wrong way when talking about IT outsourcing, it is necessary for businesses to carefully do their research when looking for the best third-party service provider for their IT needs. Here are seven good points of reference in ensuring success with IT outsourcing.
Tip #1: Start Gradually
If your company is investing in IT outsourcing for the first time, you must do it gradually to help you get used to the process. You can begin by delegating small tasks to your service provider before asking them to work on bigger and more complicated tasks like web app development services.
Business News Daily listed some of the most common IT-related tasks that small companies can ask their outsourcing service provider. It includes cloud hosting, cybersecurity, and QA testing. Outsourcing these tasks can be a beneficial business strategy during a pandemic, or other situations that may encumber a company's operation.
Tip #2: Set Your Budget
IT outsourcing is not only for cutting operational expenses. If this is your main reason why you want to invest in these services, you might settle for third-party agencies that offer the most competitive rates.
For example, your company may hire the cheapest app developer to create your latest mobile app if you want to cut down on your expenses. However, it may not give you the results you might expect, so be wise in choosing the development agency you'll partner with.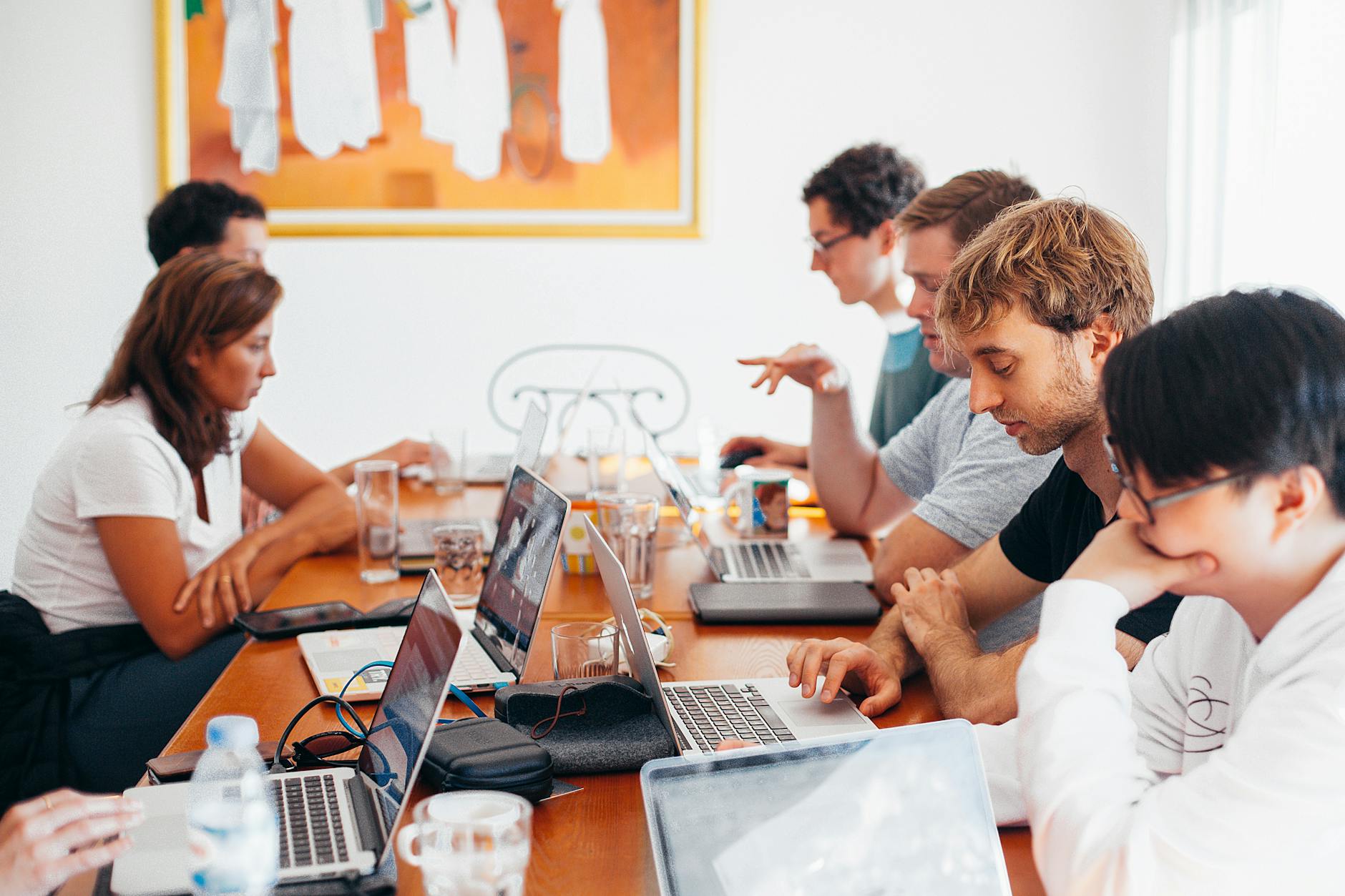 Tip #3: Know Your Goals
Knowing exactly what your company aims to achieve is a must if you outsource your IT tasks. It will help you consider the right team to entrust all your outsourcing needs.
A report from NIBusiness Info explained the advantages that companies can get from outsourcing. One such advantage is boosting your in-house team's focus when doing your main business activities, since you no longer have to worry about allocating time or personnel for web development or other IT responsibilities. You must also decide if you want to control your operational costs, increase your team's efficiency, and improve your company's competitive advantage. If you are still unsure if you need a website or a web app, your outsourced IT team can help you decide.
Tip #4: Schedule Payment According to Pre-Determined Milestones
It is essential to have clearly defined achievements to monitor the progress of the project. You can also use progress as a basis in scheduling payments to your outsourced IT team.
Milestone billing arrangements are often used for contract financing, but it is also useful in outsourcing situations. As a general rule, your company must limit your upfront overall project cost payment to 30%. You must pay the rest of the payment depending on subsequent progress completion.
Tip #5: Agree on a Specific Working Method
You and your outsourced IT team must develop a methodology to ensure that the project's progress is effectively controlled. You may ask the team to use the original methods that you implement with your in-house team. But if that option is not feasible, you and your third-party service provider must determine the right process to simplify or streamline tasks.
If you need your outsourced team to work on fixed-price projects, you must provide clear and specific instructions to avoid revisions that may waste your time and resources. You may also designate a project manager to oversee the project's progress from start to finish and ensure that your preferred methodologies are practiced according to your needs.
Tip #6: Secure Your Sensitive Data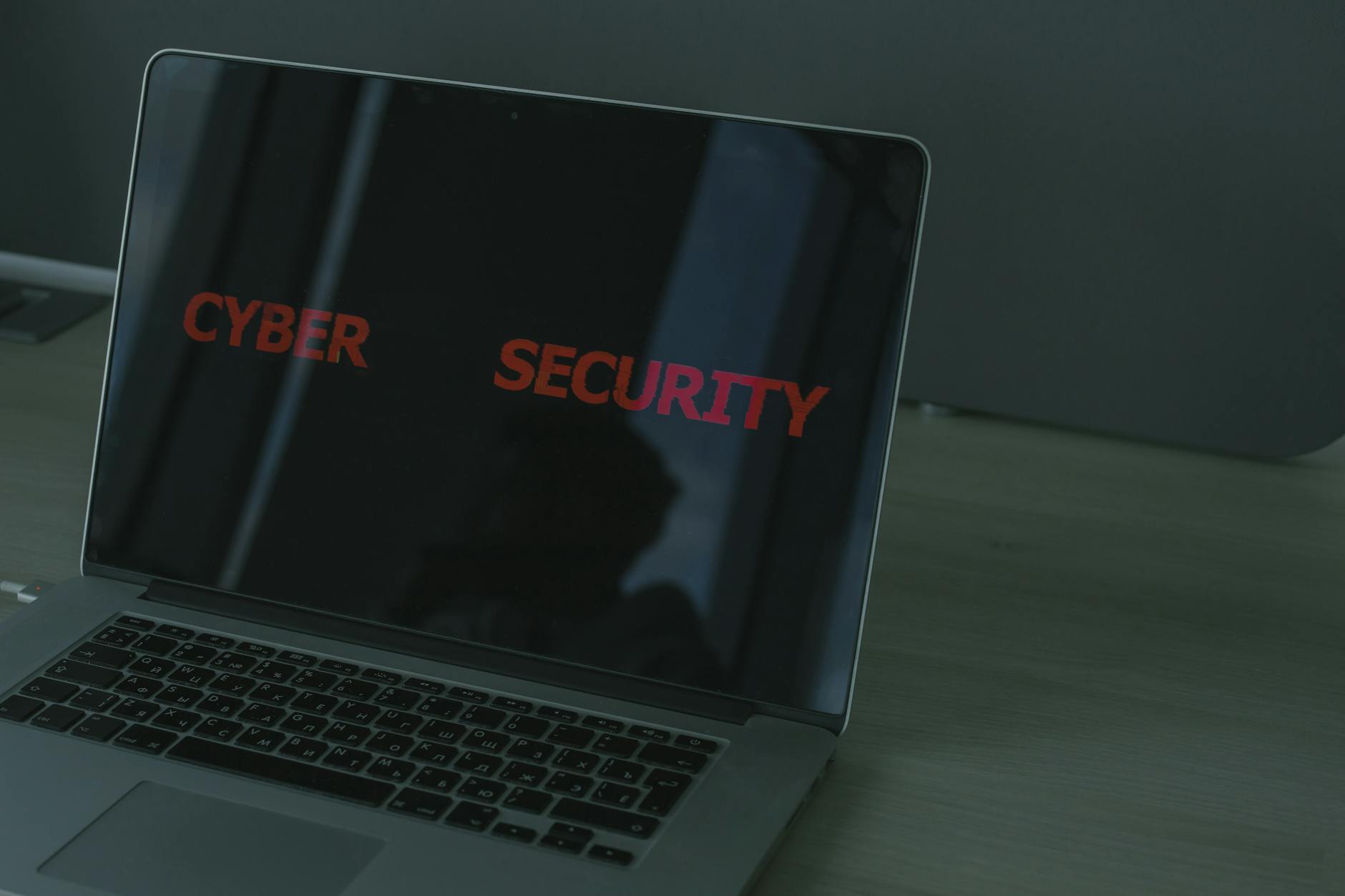 If your IT service provider needs to access some of your sensitive data, you must always talk to them about your concerns on your company's privacy and cybersecurity.
You must ask your outsourced IT team to explain how they will keep all of your confidential files secure and free from any data breach before hiring them. They must also explain how their networks and system work to ensure that no unauthorised person can access your files.
Tip #7: Always Ask Questions
While consulting with your mobile app development agency or other outsourced IT provider, you need to visualise your IT project from start to end to help you imagine all the possible challenges you may encounter. Then, you should list all these challenges and ask the third-party team all the necessary questions to avoid encountering the problems.
Some of the most common questions that you should ask your IT service provider include:
What are the types of technologies that the team is familiar with?
Do they have any experience working on similar projects in the past?
Will you have access to the ongoing project's files?
How long will it take for the outsourced team to finish the project?
Conclusion
It is necessary to understand what your trusted IT outsourcing service provider can give to help your company achieve its business goals. To ensure you get the service you deserve, you should partner with reputable third-party IT services companies. Frontline, a mobile app developer in Singapore, is also a name trusted by businesses around the world for IT outsourcing. We have worked with the Singapore government and brands like PayPal and the Alibaba Group, so you can be sure you are working with industry professionals.
Contact our experts at Frontline by sending us a message at https://www.frontline.com.sg/contact/ and know more about our services.
Latest posts by Shiena Iane Bernardino
(see all)