Today's competitive business landscape requires businesses to speed up their digital transformation. Since the public spends more time consuming content through digital channels, brands must develop ways to maximise their digital footprint, which can be done easier through the use of content management systems (CMS). While finding the best CMS solutions can be the key to helping your brand transform digitally, looking for the right one can be overwhelming.  
Digital transformation allows companies to take advantage of  technology to enhance their business capacities and improve customer experience. If your present goal is to speed up your company's digital transformation through CMS, you need to look for these three essential factors.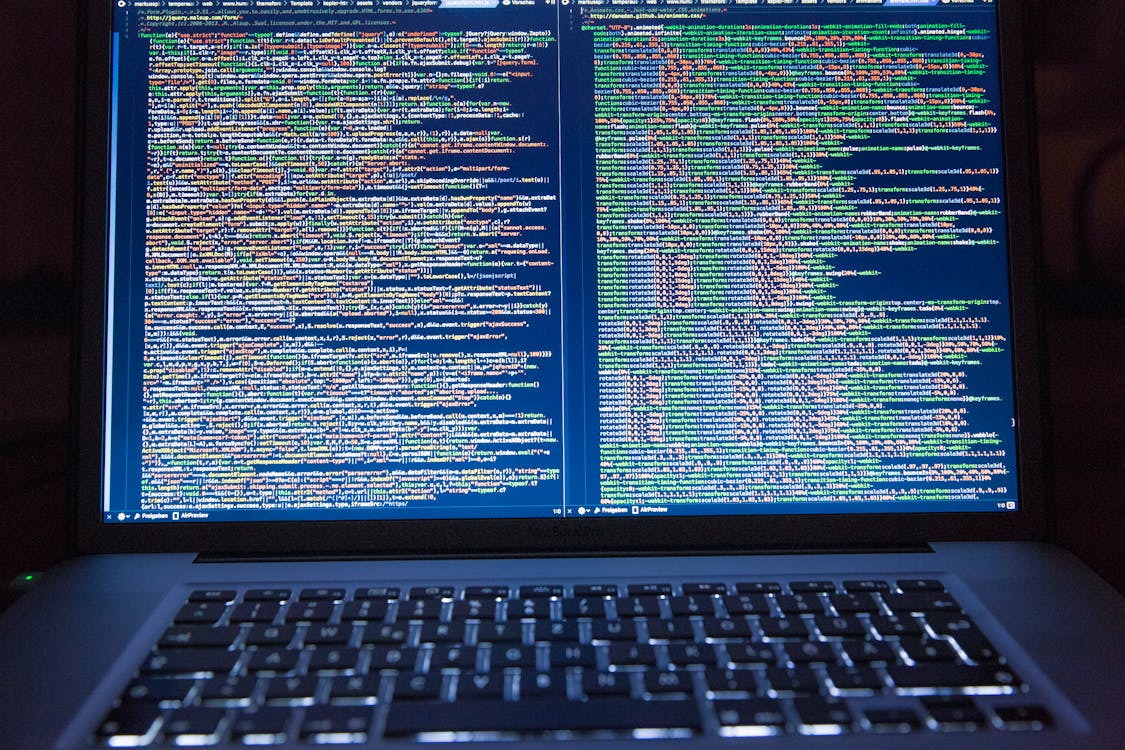 A Framework that Allows Integration and Migration Easily
Content publishers must take note of back-end development when picking the right web content management system, which they can use to help the business deliver more content to every channel possible. It means they need to look for CMS options that tick off all the factors for integration. The solution should also be migration-friendly.  
Integration and migration capability are factors that can help businesses move forward more rapidly using existing tools and platforms. Integration helps avoid the trial-and-error approach and boost efficiency by gathering all the usable systems and workflows in a single hub. Migration capability allows content managers to transfer to more efficient platforms without having to rework databases and other back-end components. Companies that have a limited idea about what CMS is and what it can do for the business can also start faster and achieve better results by consulting with third-party experts regarding content publishing and management.  
Carries Features that Expand Existing Business Logic
As soon as a content publisher begins a successful digital transformation journey using an integrated approach, they will need to create their own business logic and CMS workflows into their system.  
An effective CMS that complies with the specific needs of your business allows you to build customised workflows, ensuring that you can manage the flow and structuring of data between your database and user interfaces. This factor is also necessary aside from choosing the most qualified web app development company to take care of your web development needs.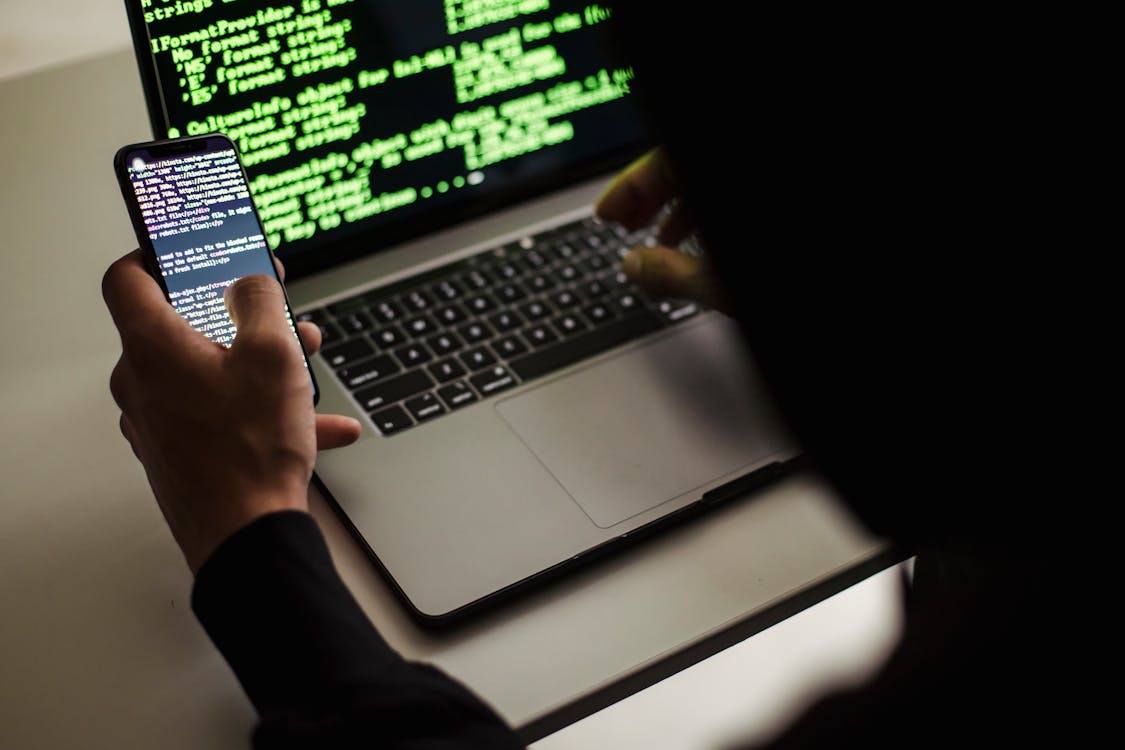 Front-end Development Support
Looking for a CMS solution that allows businesses to enjoy front-end flexibility for their web designers and developers is another way to speed up your company's digital transformation. If your CMS  gives you complete flexibility in creating and publishing digital content, you can broaden your content creation, publishing, and management options that can enhance business performance and engagement with your market. It will also let your digital publisher gain better control in creating content using headless CMS front-end development.   
Some of the most reliable CMS Singapore and global front-end developers can use today include:  
VueJS

– A light, open-source front-end website framework that can be easily configured with its built-in model-view-controller. To create this framework

CMS, the

creator and his team picked key elements from ReactJS and AngularJS and improved them. It can provide seamless integration, making it ideal for simple websites to deliver improved speed and performance.

 

Angular

– An accessible open-source front-end website framework from tech giant Google. Its latest version, Angular 11 released in late 2020, now comes with dedicated debugging tools and two-way data binding. Its popularity ensures it has numerous third-party integration options and basic framework libraries at the ready.

 

GatsbyJS

– A free contemporary  front-end website framework with a plugin system that works well with Drupal, and features intelligent image and asset optimisation and data pre-fetching.

 
Conclusion
The abovementioned factors can surely help you achieve better digital transformation via picking a high-performing CMS. All you need to do is pick a CMS solution from a reputable content management system company and you can manage your digital content processes faster and make website and data management much easier.  
To do this, it's best to partner with content management system experts who can even help you build a custom CMS for your business. Agencies like Frontline Mobile Pte. Ltd., a leading Singaporean web development firm, have a team of experts that can solve all your CMS needs. Please reach us at https://www.frontline.com.sg/contact/ to know more about our services.  
Latest posts by Frontline - Mobile & Web App Development Company
(see all)