Enterprise Resource Planning (ERP) is a fairly recent addition to the expanding application of digital innovations in business management. In a nutshell, ERP solutions are software and application systems used to plan a range of business processes including supply chain analysis, manufacturing procedures, financial performance, and other service operations.  
These components of business management have been routine activities in the assessment and planning of any commercial firm since time immemorial. However, the application of digital technology in these activities has been widening in recent years as more and more digital solutions provided statistical and analytical capabilities that make business planning more accurate and efficient.  
Today, the continuing wave of digital transformation in businesses suggests that ERP solutions are only likely to become more popular and sophisticated in the years to come.  

Traditional Business Management 
Business management involves an array of activities. These may include strategic planning sessions wherein company leaders gather relevant staff to discuss the company's future directions and probable course of action. For example, stakeholder meetings and management reviews involve gathering middle and top managers or external interest parties to review the company's performance and determine successes and failures.  
During these activities, tools like strengths-weakness-opportunity-threats (SWOT), objective and key results (OKR), political, economic socio-cultural and technological (PEST) analyses are among the commonly used.  These traditional tools remain popular even today although many of the inputs from these tools are now technology-mediated or -generated.  
ERP does not simply refer to the digitalisation of these traditional business planning processes. Instead, modern ERP solutions maximise the application of digital technology by using computer-assisted data gathering and analyses. This is one of the basic functions of an enterprise resource planning system: to help determine specific strategies that can reduce costs, make production more efficient, reduce risks, and increase performance sustainability.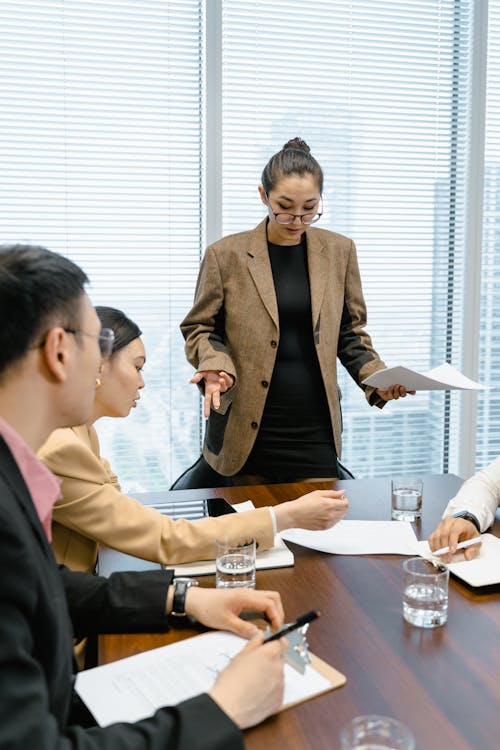 Advantages of ERP  
Just like any analytical activity that utilises digital innovations, the use of ERP in enterprise management offers similar advantages. Hiring an enterprise resource planning company has its perks too. 
Primarily, it is revolutionary because it radically enhances the business reporting of important aspects of operations like inventory, cash flow, and savings.  The automation of tedious management processes creates results that are more accurate, regular and fast, which is similar to having a dedicated data engineer.  
Since many ERP software use AI-powered algorithms, ERP system solutions are also capable of modelling or projections. This means companies using good ERP technologies can predict probabilities and potential outcomes with ease and relative confidence thanks to the mathematical precision granted by today's computers.   
More importantly, more accurate reporting and precise forecasting allow any company to intricately assess the impact of implementing changes and safely facilitate business growth. It can better compute profitability and ROI, empowering firms to introduce changes in products, resource management, operations and strategies. It can also accurately determine risks and guide decision-making away from potential choices leading to loss.   
Companies can also opt to avail of ERP services from third-party providers. This enables them to focus more on their business while their partner agency provides them with processed data they can use for decision-making.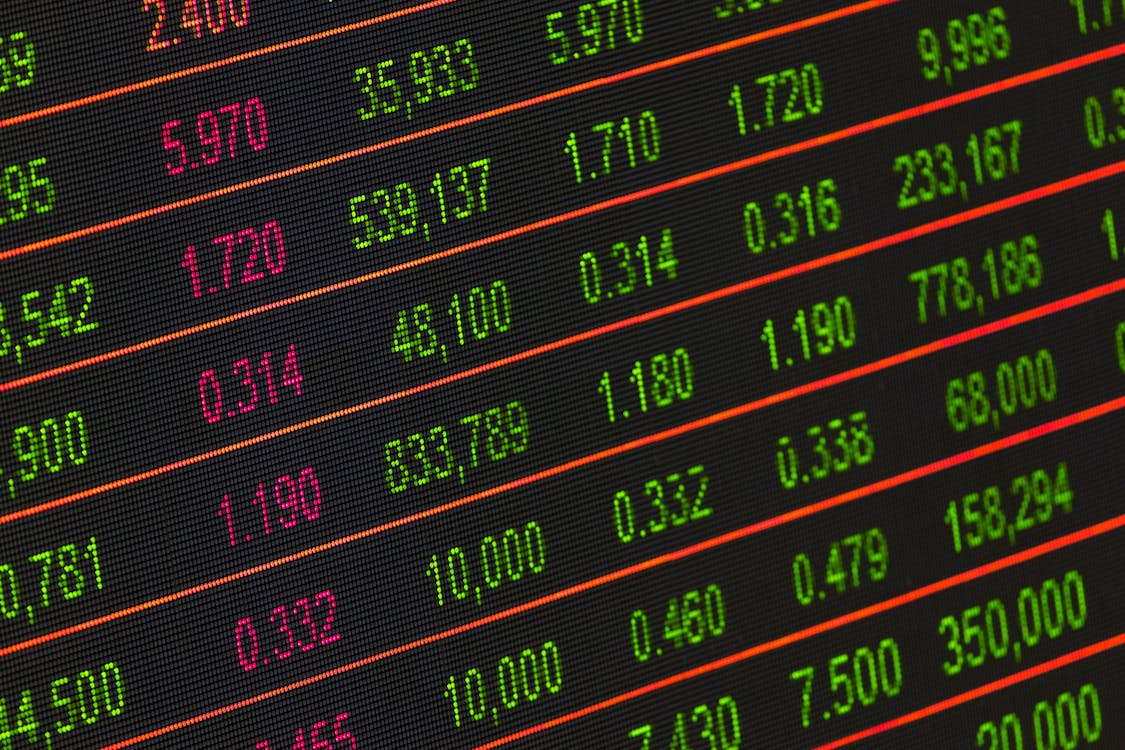 Conclusion 
The Internet and mobile technology now dominate much of modern life, including businesses. The adoption of digital innovations for strategic planning, resource management and administration in commercial entities is fast becoming a norm for effective business growth. With competition becoming stiffer as time passes, it's wise to secure reliable and competent ERP consulting services to ensure enterprise viability and continuous growth. FRONTLINE is a company renowned for providing services in enterprise resource planning in Singapore. For more details, feel free to reach out to us at https://www.frontline.com.sg/contact/.  
Latest posts by Glenn Lubuguin
(see all)