The rise in the popularity of global IT outsourcing business providers came as many companies came to place their trust in IT service providers. Nowadays, it has become more than calling an IT technician to fix computer issues or reconnect a busted server. Offshore managed service providers (MSPs) and other cloud-based support systems have become mainstream. According to Statista, the global outsourced IT market reached US $65 billion.
For example, in the #Digital2021 report posted by DataReportal, it showed that internet penetration in Vietnam rose to 70.3% as of January 2021, and that the number of Internet users in the country increased by approximately 551,000 between 2000 and early 2021. These numbers prompted Vietnamese business owners to consider getting outsourced IT support to help them in their operations.
What Can Businesses Get from Outsourcing IT Support?
Global enterprises stand to benefit the most from the benefits that digital solutions specialists from Southeast Asian nations and IT outsourcing Vietnam experts can provide. Some are:
#1: Secure Services from Reliable and Highly-Professional Experts
It can be challenging for a single person to cover all the important skills and responsibilities in an IT department. If entrepreneurs decide to hire an IT staff internally, they will need an entire team to take care of all the responsibilities.
The service agency will provide a diversified group of skilled and knowledgeable IT professionals to work on various tasks. They will send qualified experts that specialize in the required competencies for a particular task. It could help avoid hiring an internal employee who must handle all the difficult tasks alone.
In addition, outsourced IT support can assure businesses receive reliable services than hiring internal staff that can increase costs in the long run. Doing so reduces the risk of disrupted work, which can happen if the employee gets sick or decides to leave the company early.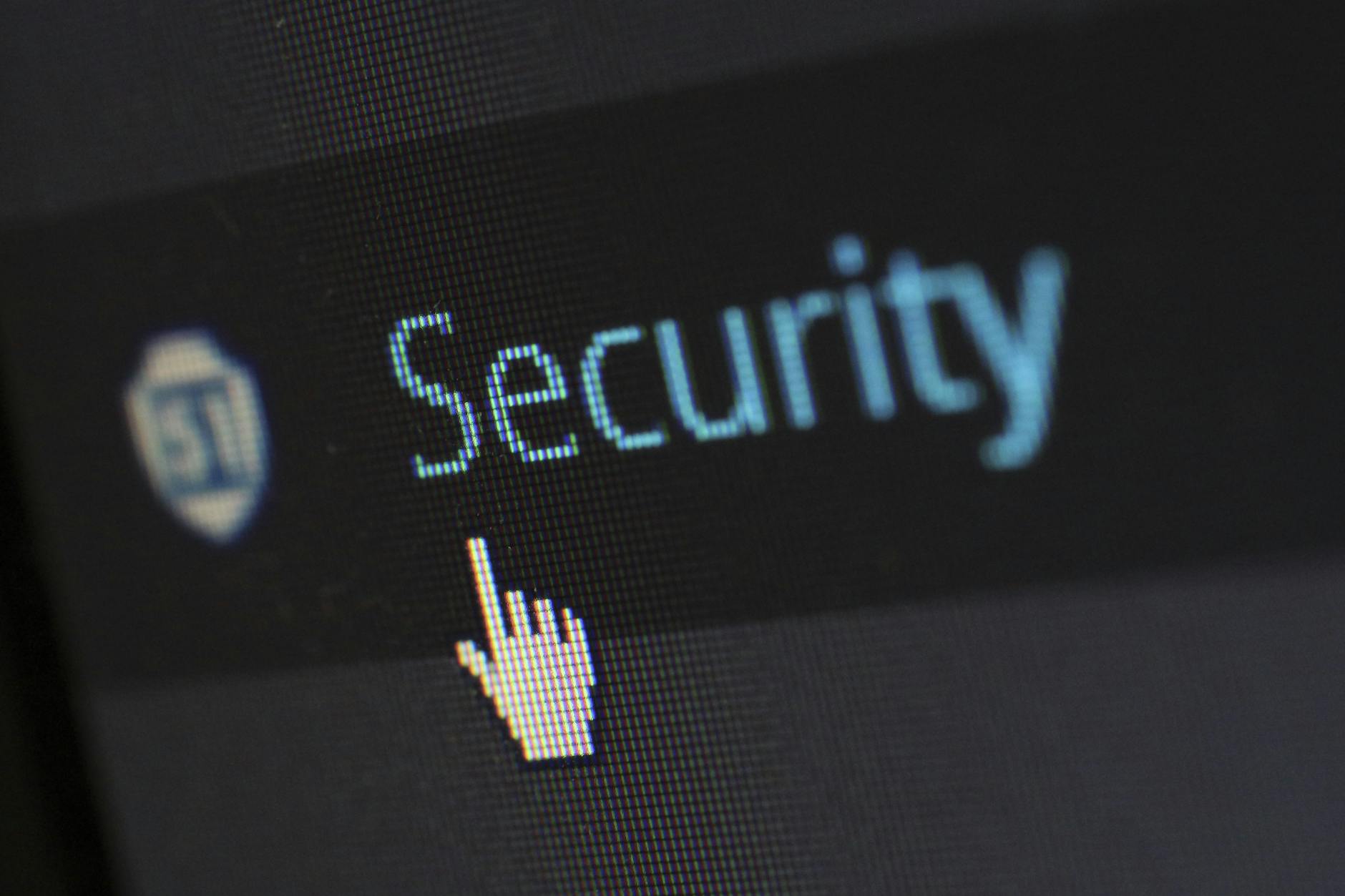 #2: Lessen the Possibilities of Downtimes and Cyberattacks
Vietnamese businesses previously stated their concern about cybersecurity in the country. VOA News reported that small businesses in the country tend to become overconfident about their computer security. They have little knowledge about the harm it can unleash in daily operations.
Compromised technology rarely happens if the business works with a trustworthy outsourced IT team. For example, server downtimes can make businesses more susceptible to data breaches, but the outsourced team can reduce the risk of it happening. Business owners can breathe easier as all important and confidential files are kept intact and secure, accessible only by authorized entities.
#3: Improves Operations
Running a business can be a challenging endeavor. Both small business owners and major conglomerates have unique difficulties they need to address. Aside from the numerous tasks at hand, other obstacles may suddenly arise that create additional stress for management and the workforce.
Situations like epidemics and other disasters can cause massive disruptions in most industries. Outsourcing IT services can be an ideal solution when dealing with all types of challenges especially when mobility in a given area is suddenly limited.
#4: Aids Competitiveness to Level the Field
Most of the time, small businesses in countries like Vietnam and Singapore have limited resources to go toe-to-toe with big corporations that have in-house support. Fortunately, by outsourcing the company's IT support, small enterprises can access the latest technologies many multinational companies leverage from.
IT services provided by independent third parties could boost businesses with access to state-of-the-art data infrastructure such as cloud-based services and other digital solutions. If SMEs work with these service providers, they can also upgrade to the vendor's latest software and gain access to future updates.
#5: Saves Budget and Resources
Investing in outsourced IT support can help companies, especially from highly-taxed nations, to save a significant amount of money. Hiring an in-house IT team may require businesses to spend a lot on staff salaries, develop solutions and products, and continually invest in software and their subsequent updates.
By outsourcing support services, managing the IT budget can be more feasible. Tasks like web app development are tedious and time-consuming, which can lead to costly overheads. If business owners delegate the tasks to a third-party IT team, they only need to pay at an agreed rate to their chosen web app development company that covers all the necessary IT solutions along with labor costs.
Conclusion
Businesses can benefit from outsourcing their IT team. It is an ideal solution if they want to simplify their operations and reduce their spending.
Enterprises can entrust their IT needs to reliable service providers like Frontline Mobile Pte Ltd, a leading IT outsourcing service provider based in Singapore that have the best IT experts to handle all your online and web app development needs. You may reach out to us by visiting https://www.frontline.com.sg/contact/.
Latest posts by Shiena Iane Bernardino
(see all)