The industry of mobile app development in Singapore is constantly evolving at a record-breaking speed. It requires every mobile app development company to find a way to keep up with the trends to thrive in today's fast-paced competition.
A report claimed that as of January 2021, there are about 8.54 million mobile connections in the country, which was proportionate to 145.5% of Singapore's total population. This number prompted every mobile app developer to come up with ways to bring innovations to the industry. Since the future of mobile applications appears to look more promising than ever, here are several trends to look forward to in 2022 and beyond.
Internet of Things (IoT)
Not everyone expected that the Internet world would have a major impact on every person's life. But now that it is everywhere, IoT technology is expected to dominate society in the coming years.
IoT can make everyone's lives easier. For example, somebody forgot to lock their home. So instead of rushing to go back home, they can lock and secure the house from anywhere they are through their smartphone. Plenty of mobile applications are also starting to come out to make everyone's life even more convenient.
Some of the expected IoT trends that may emerge in the coming years include:
AI-powered IoT devices
Self-driving and smart vehicles
IoT-powered healthcare
Artificial Intelligence (AI) and Machine Learning (ML)
Smartphones are starting to get rapidly swayed by AI due to the trends introduced by the industry of mobile app development. At the moment, virtual assistants like Siri,
Replica, and Google Assistants, and other chatbots are common components in every smartphone or tablet in the country. Photo filters like Prisma and FaceApp are also popular nowadays.
But this 2021, AI is expected to play more active roles in the lives of mobile users. Aside from the enrichment of today's current applications, digital tools like AI-based cameras, user predictions, and voice translations will be more prevalent in mobile app strategies in Singapore. When combined with ML, today's mobile app developers can create more helpful apps.
The upcoming trends of AI are expected to include:
AI combined with IoT
AI-boosted Face Unlock
AIOps that can automate IT functions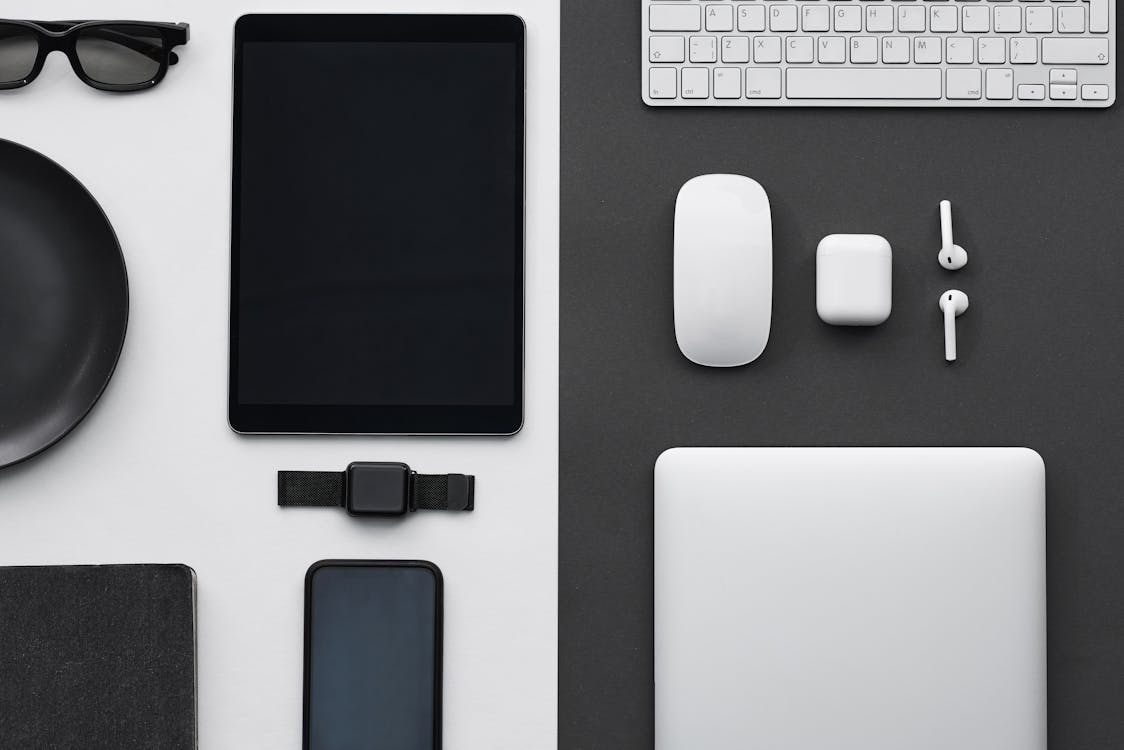 Integration on Wearable Apps
Another report from Statista revealed that wearable technology continues to grow all over the world. According to the report, people using wearable devices may reach as many as 929 million in 2021. But due to the emerging technological advancement, people can expect to see more wearable applications in today's society.
For example, Apple Watch users will no longer need a complementary iOS app to make it work. It will have its standalone App Store too, according to the most recent WWDC conference. It means that mobile app developers and companies must prepare to see apps that offer the ultimate digital experience for the users.
Some of the future trends that may come out for wearables include:
Smart clothes (shirts, pants, buttons, shoes)
Virtual keyboards (smart lenses and nail polish)
Virtual Assistant-powered contact lenses or mind reading eyewear
Conclusion
These are three of the most anticipated trends that people may find in Singapore's mobile app developments by 2022 and beyond. It could make smartphone use more helpful in the lives of every user.
FRONTLINE, one of the leading mobile app development Singapore agencies, is known for its excellent work on user-friendly products backed by the current trends in mobile app technology. Each of our projects is carefully crafted using the latest advancements in the industry. To learn more about our services, you may reach out via https://www.frontline.com.sg/contact/.
Latest posts by Shiena Iane Bernardino
(see all)