It has been quite a while since the novel coronavirus disease 2019 outbreak (COVID-19) dominated the news and brought an enormous impact to everyone. A threat to individuals' health, this pandemic has also been a giant hurdle to the economy as different countries implemented physical distancing rules, lockdowns and quarantines to minimize the spread of the virus. 
Even the commerce industry heavily experienced the effects of this crisis. But even though physical stores and shops were absent in this time of pandemic, eCommerce stood its ground and helped many citizens, especially those start-ups. It has raised the bar higher for some brands and eventually helped the economy survive and still thrive in some effective ways.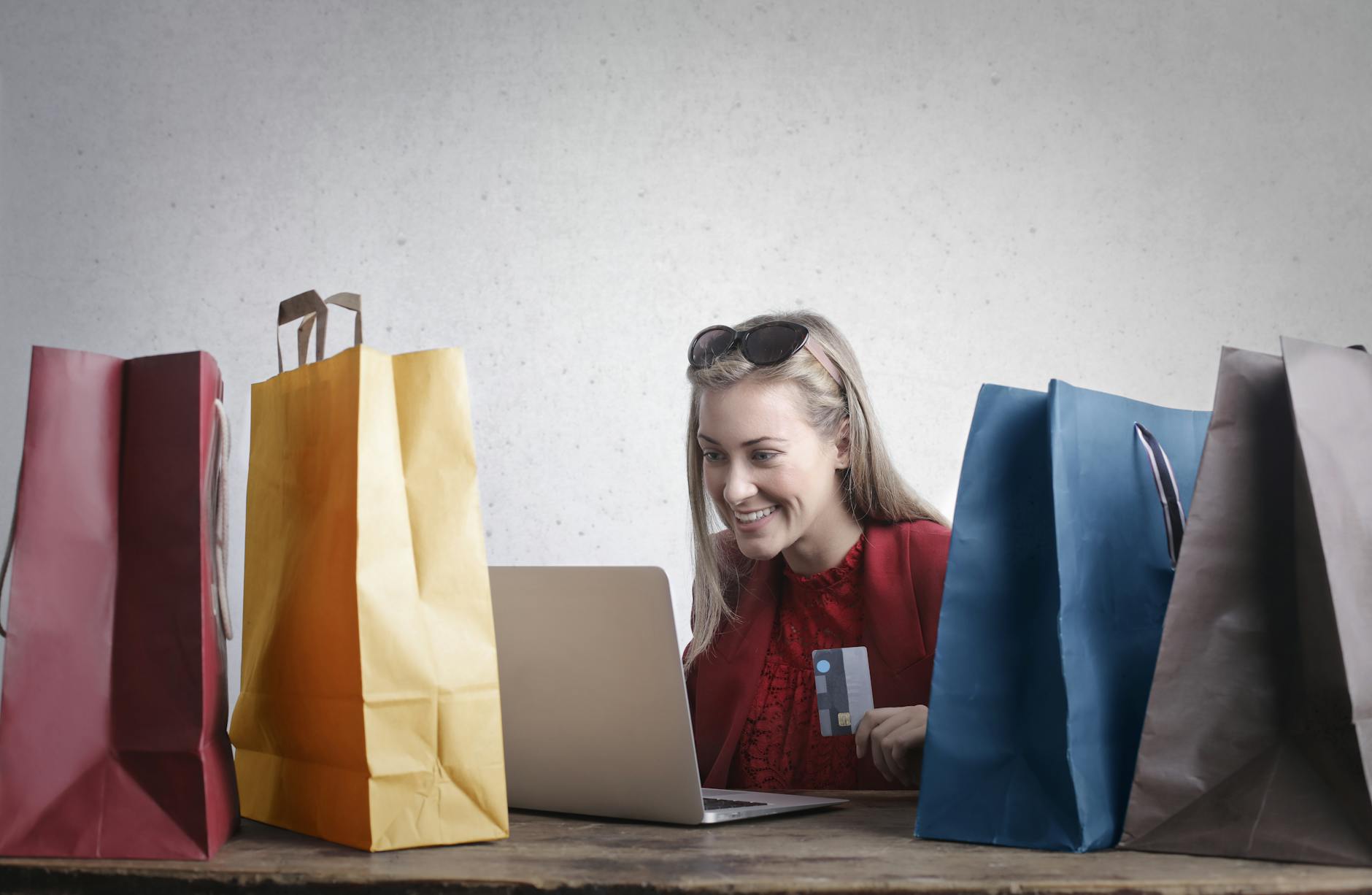 COVID-19 Effects on eCommerce
As observed, the way shopping is done online has been considered as a game charger not just for specific types of businesses, but for the business industry itself, regardless of type and size. It is believed that if you do not exist online, or if one cannot deliver its goods on the doorstep, it could vanish into thin air. 
Online shopping considerably opened doors to more start-ups, and still provided growth for medium and large enterprises, especially food and retail. Actually—it empowered businesses which are existent only in online even before the pandemic. This pandemic has pushed the economy through online initiatives needed rapidly as response to the pandemic needs. Online conversion was then encouraged to help the economy survive, especially that consumers are either discouraged to go out to buy their wants, and are even frightened to purchase necessities in-store. 
According to Forbes, in the US, online conversion rates increased by 8.8% just in February because of the arising urgency to buy goods, and it is typically observed during Cyber Mondays. Panic buying during that time has developed as to the need to maintain enough supplies for the lockdown – which citizens by then don't know when the crisis will be over. 
Working from home also took part in making eCommerce stand strong even in a pandemic. With tasks shifting to digital and offices becoming just a meeting place for important matters, considering the limited access to transportation as well, the capacity for office employees to explore having small businesses was given a chance, too. The time they spend in going to the office was converted to a time for them to craft their simple joys and share it through social media for purchase. By this, eCommerce took its place for empowering those who dream to become business owners themselves and enabled those who have the ability to create their own craft and sell it online through a delivery process. Those who are having an ample time to scan through social media for retail therapy, get to know these small enterprises, too, and explore more of what they could offer. 
Trends have come its way, too in keeping eCommerce strong above this pandemic. It paved the way for online shopping as a favorable condition to many, and even resolved their eagerness to buy stuff outside their homes. Shopping for everyday necessities to trendy luxuries and everything in between has been made convenient through online purchasing. 
Shopping behaviors has changed throughout the months of isolation and keeping online shopping as top choice versus physical store visit. The rise of retail therapy as a mental health solution has been subconsciously promoted as well. This has been counted as one of those that laid the foundations of a strong eCommerce. Maintaining great figures has come a long way for physical stores, and now those online shops thrive and maintain great figures as everyone used online for convenience and consumption. Threats to privacy and security for online buying has been minimized as well in this time which gave birth to online trust.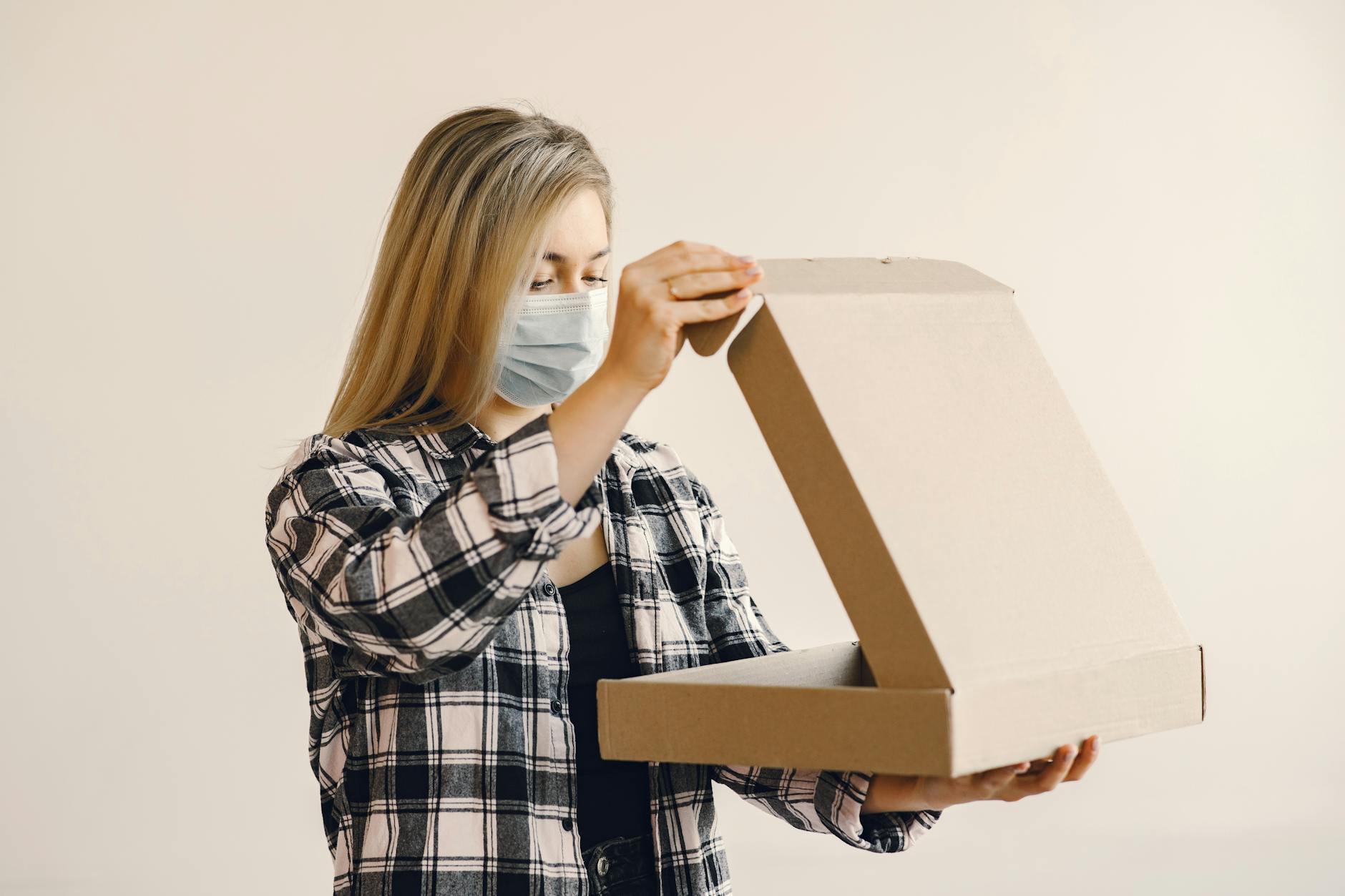 Convenience of Online Shopping
Shopping was made possible online even before the pandemic occurred. Before, consumers trusted physical stores more, and less online. This is because of the issues encountered by those who purchased, even without seeing through the items first, resulting in a fluctuating revenue in businesses' online channels. But with the influencing factor that coerced people to buy more online and less in physical, goods and wants became within reach of reach of consumers – thus, the advancement of online purchasing. 
With just the tip of a consumer's fingers, he/she could get his or her items even on that same day of online purchase. Through a promotion or attractive web design of a certain business, one consumer could make its way to checking out or purchasing. Scrolling up and down could impress the consumer of how the experience was on canvasing or skimming through the brand's products, especially with how complete the information was and how convenient the payment process was. 
From scanning through the products, to choosing his/her liked product, to checking out and payment, and choosing their mode of delivery to actual delivery of the product in their doorstep, the journey matters online and offline.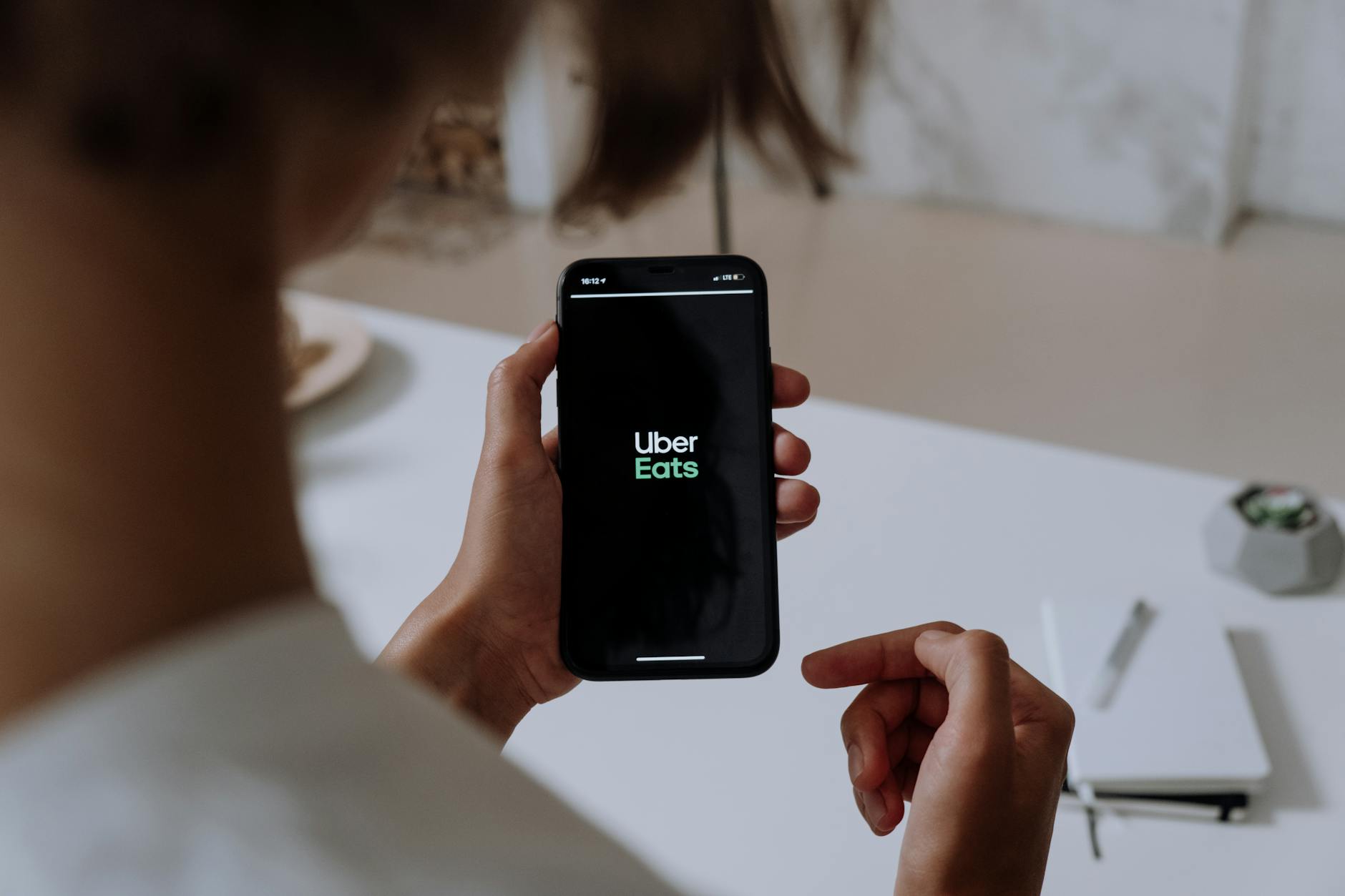 e
Commerce Mobile Apps
This shows how COVID-19 brought impact and transformed the eCommerce Industry. Mobile app development and web design has continued to contribute to this drive in making eCommerce more adaptive to the needs of the consumers, especially in this pandemic. It opened doors to more digital solutions for the sake of the economy's survival as COVID-19 still occurs. 
Mobile app developers in Singapore spearhead this economical turn as the pandemic remains, as projected through the years. Mobile development played a very important role in keeping the eCommerce and online shopping a comfort and convenience solution to many. As these developed apps continue to serve its purpose, its production should be of priority so that businesses could operate until the crisis is over. 
Conclusion
The COVID-19 pandemic sure is a history to commemorate. As it resulted to a swift change in the economy, it also gave birth to digital opportunities which lifted the chances of start-ups to climb to the top because of online shopping. 
FRONTLINE is one of the mobile app developers in Singapore that pioneers the development of such digital platforms like mobile apps and websites in order to keep consumers and brands in their best relationship – brands to keep the consumers satisfied and to help and enable brands to serve their consumers to the best of their abilities.