Have you heard of Progressive Web Applications (PWA)? PWAs are the modern, pumped-up version of web apps that are highly utilised and offered by web developers and web app development services providers. In the field of e-commerce, PWAs are gaining tremendous popularity due to their flexibility and functionality. What possible reasons could contribute to the success of PWAs?
PWA's Mobile App-Like Features
Progressive web apps are similar to the usual web applications that are accessible through web browsers. But the catch is, they're smoother to use or are adapted to usage as mobile apps because of their unique features. Many PWAs allow users to receive push notifications, download and manage data in their devices, and even work offline – just like how many mobile apps do.
Numerous organisations without in-house developers who want to adapt their platform for mobile tap a web app development company to create PWAs for them. Such organisations recognise that their market or relevant stakeholders, such as employees, are easier to reach through mobile, thus making PWAs more relevant.
Increased Engagement
PWAs have naturally high engagement potential thanks to being searchable by search engines, or at least aim to be. Thus, marketing techniques such as Search Engine Optimisation (SEO) will contribute to its discoverability factor. SEO makes it possible for a web app to receive a visibility boost, which is one of the basic factors to consider in web development. Companies specialising in web application development services usually include this capability by using proprietary technologies to enable the web app to possess metadata tags in the HTML head block.
Another factor that can increase PWA engagement rates over other app types is its lower bounce rate. This means there's a lower number of users who may quickly exit the web app compared to the other types of web apps. Lastly, having an offline-mode by using the stored cache capability shortens load speed, giving it a faster performance.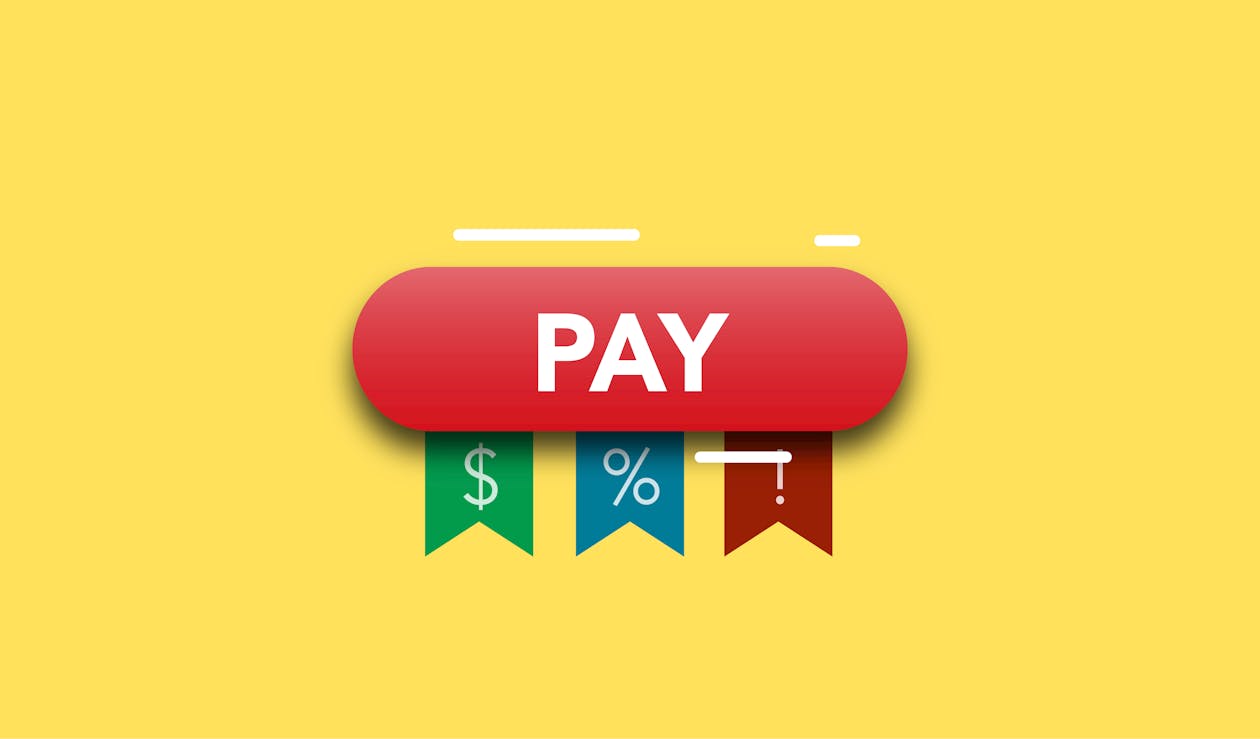 Low Development Cost
When it comes to web app development design costs, PWAs also have quite an edge. First, PWAs come in "package" containers that can open with any web browser, which means they can open without much modification for specific operating systems (OS), be it in an Android, Apple, Windows or Linux-based device. As a result, only one code is necessary for it to be accessible on any platform. This cross-platform design makes PWAs inherently device-agnostic.
Second, PWAs are known for their responsive properties. Being accessible in every device is surely important, but responsiveness still matters to a great extent. This enables PWAs to display all necessary elements without the need to create multiple versions for multiple platforms, reducing labour costs and time to market.
Final Words
Progressive Web Apps, like their namesake, are truly marvellous innovations in the web development industry. Thanks to their innate capabilities, cost-saving production processes, and omni-platform nature, PWAs are a great alternative for organisations wanting to make mobile apps for their audiences. PWAs may not offer everything you need in a mobile app, but they make a great option as they have their own benefits. If you wish to have a full-featured PWA for your organisation, it's best to partner with a reputable developer to ensure you get an amazing product. One such firm is Frontline Mobile Pte. Ltd., a web app development and IT support company based in Singapore. To know more about our services and products, visit our website or reach us through our Contact Us Page.
Latest posts by Frontline - Mobile & Web App Development Company
(see all)