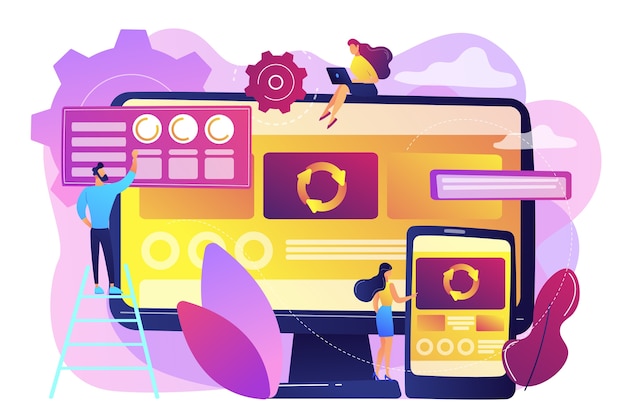 Single-page applications (SPAs) have been around for quite some time and for good reasons: they're fast, easy to debug, and mostly intuitive to navigate for users. With the dawn of 5G, SPAs are becoming a popular product for web development services in Singapore, the US, and elsewhere.
The rising popularity of SPAs can be indirectly attributed to the growing domination of mobile phones, particularly smartphones. As of 2020, there are an estimated 3.5 billion smartphone users in the world, and many of them are now 5G-capable. Manufacturers are also constantly updating hardware to be able to handle heavier processing requirements.
A few years ago, device performance had been the Achilles Heel of SPAs, as heavy initial processing and loading of elements slowed down websites using the format. With newer phones having better specs and broadband speeds getting faster, the processing problem is essentially solved.
Here are three great reasons why SPAs offer considerable advantages in the age of 5G: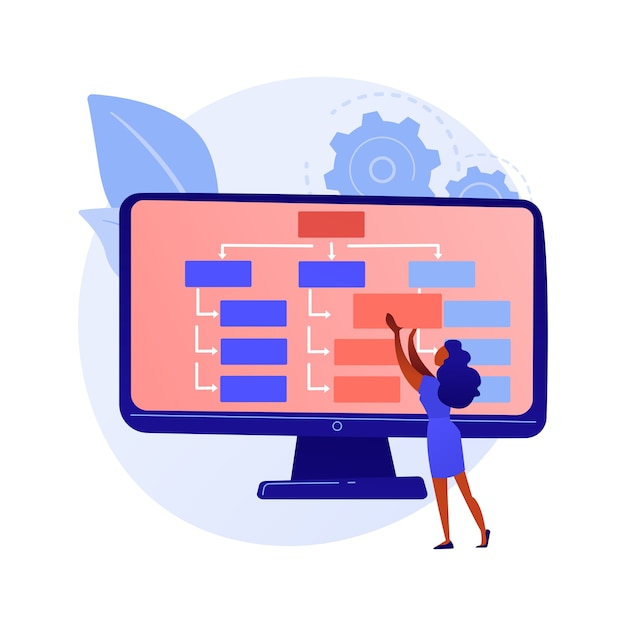 Flexible for deploying on desktop and mobile
One probable reason for the website development trend in single-page apps is their high adaptability between mobile and desktop systems. A consistent optimized look on any device is a big advantage for web pages or apps in the digital age, especially with the internet becoming a global medium.
Some of the most popular sites today are actually SPAs – Twitter and several Google products, like Google Mail and Google Drive. These sites are vastly different in function, but their apparent simplicity is so intuitive that users, especially digital natives, can understand them from the get-go.
More users today are now switching between devices as 5G internet gains momentum in many countries. Because of this new habit, adaptive pages tend to be favored by an increasing number of users, with statistics revealing that 90% of online users have and work with multiple screens.
It's also easier to create mobile interfaces for SPAs. Since a lot of the action happens on the client-side, it just updates the page rather than loading a new one. Developers can reuse backend codes between desktop web and mobile web applications. Furthermore, SPAs load only one index.html file which can be uploaded and kept to content servers, thus caching local storage effectively.
Delivering with speed
Developers today are faced with an unchanging demand: speed. Both consumers and businesses give high consideration to page loading speeds. Search engines also put speed as a high-priority factor for page rankings. The high demand for speed optimization is a common priority in web design services.
It's also worth noting that even media-heavy social network apps such as Instagram and Facebook load relatively quickly – and that's thanks to the SPA structure. Furthermore, one can observe how fast Facebook's development team can optimize the website's interface behind the scenes even as millions of users are still logged in. While it's definitely not simple, fixing and debugging, as well as enhancing the website or app's Application Programming Interface (API) can be done much faster in SPA than traditional multi-page formats.
Using Javascript-based frameworks, SPA-format sites allow access to data and storing them to numerous devices even when offline. One example is how Google Drive users can have their request "paused" from starting when offline – the request is stored client-side so the process continues as soon as the connection is restored.
Content-heavy websites will probably seem slow at first load, which is also one of the SPA format's minor drawbacks. Video and motion UI, for example, tax heavily on download speeds as well as CPU performance, but thanks to 5G's higher bandwidths and newer chip technologies, the "initial slowness" will be negligible at best.
New developments for future uses
Some of the problems inherent with SPAs are being solved with recent developments. One of the major setbacks with SPA architecture back then was implementing SEO within the website, due to web crawlers being unable to scan CSS and JavaScript files. Google fixed this in 2015, and improvements are now helping both developers and organizations boost their website or app traffic and engagement even with SPAs.
UX research is an essential task in discovering best practices for building websites. Facebook's new interface, a huge shift from its traditional multi-page approach a few years back, could very well be the result of extensive research on improving user experience. Further research and development in the era of 5G internet may soon yield solutions for increasing security and performance enhancement.
Conclusion
With mobile phones becoming the new major platform for internet usage, simple, convenient, and fast websites are rising in demand – and that is where SPAs excel. The future is bright for businesses and organizations wanting to create user-friendly apps with this format thanks also to the rollout of 5G internet across the globe. It's a productive choice to invest in a dependable UI/UX design company with competitive web development experience such as FRONTLINE, a pioneer in mobile app development in Singapore. For more information, you can reach out to us via https://www.frontline.com.sg/contact/.
Latest posts by Ronaldo Amos Jr.
(see all)