In the past, web developers needed to acquire a strong set of special skills and extensive knowledge of a myriad of programming languages like CSS, HTML, and PHP. Now, the up-to-date technological advancements allow anyone to build and launch a new website in just a few hours using readily available platforms like Wix and WordPress. It also simplified the process of mobile app development to just a few steps.
For a very long time, trained developers dominate the field of website or mobile app creation. It will take you hours to master hifalutin programming languages before you could create a simple website. All of that has changed after the prevalence of the no-code website and mobile app development trend.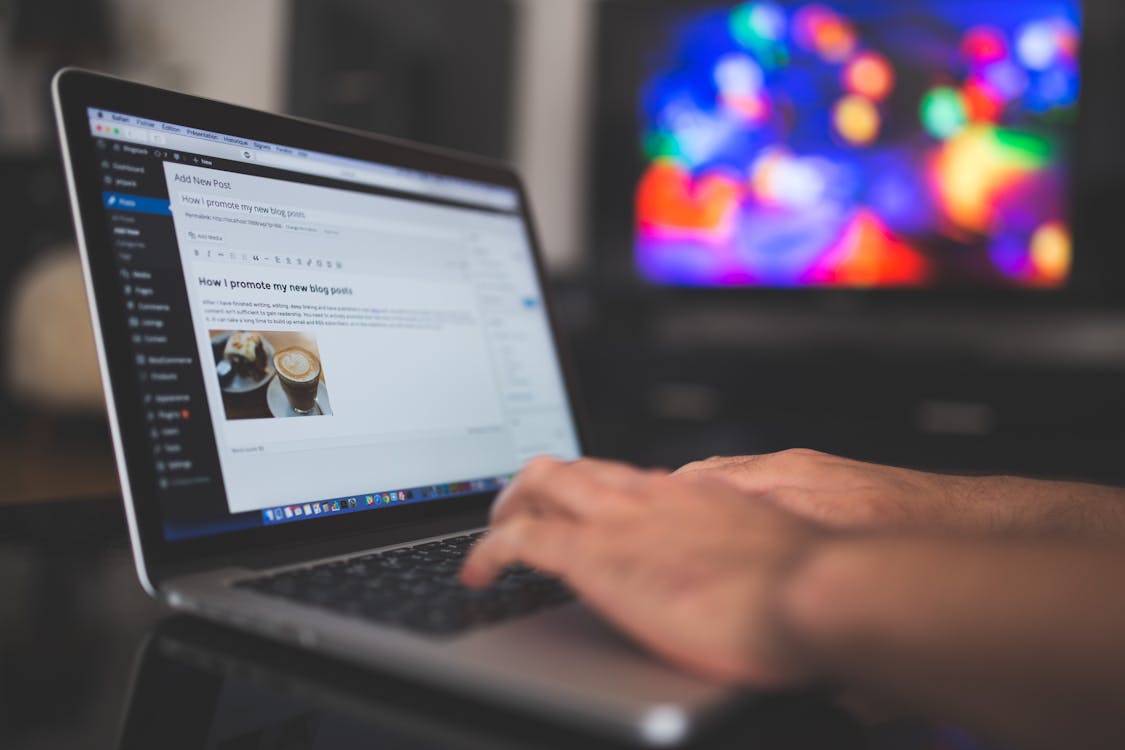 Ryan Chew, the Chief Operating Officer of the Singapore government-backed tech ecosystem platform called Tribe, defined no-code as the capacity to fulfill any type of computation or development without using various types of codes. According to Chew, people can have a visual way to create applications using drag and drop actions and doing difficult computations without using a complicated programming language. Anyone can use their own logic for the website and mobile app development tasks anytime.
The no-code development platforms are also similar to popular website builders like WordPress or Wix. It can create websites by clicking the chosen elements and dragging it to the desired position on the website. It also allows newbie developers to make necessary adjustments to the site or app using a visual platform.
There are plenty of no-code development tools in the market today. Some of the most common options include Airtable and Bubble. These tools let users build and develop apps without any kind of coding.
Tribe Project Manager Hum Qing Ze also explained that no-code tools offer a low-cost, time- and energy-saving way to help companies build apps. This new trend saw an upward trajectory in popularity over recent years. It is the result of the increasing demand for digitization among most businesses, especially now that the landscape has changed due to the COVID-19 pandemic. Most organizations learned the importance of strengthening their digital presence.
This situation became more apparent after the end of the "circuit breaker" in Singapore when most restaurants launched their web apps to allow their customers to view the menus and place their orders. It significantly boosted the efficiency of the businesses. It usually takes months to build these kinds of apps. Companies managed to reduce the amount of time and effort to develop such apps using the no-code app development tools.
According to Chew, using no-code tools can portray a significant role in assisting entrepreneurs in boosting their operations. However, it may still have several limitations to what it can do, unlike the coded apps and websites created by the experts. It has limited support compared to complicated websites or apps. It may also be at risk of getting erased once the platform goes down in the future unless the business managed to move its apps before it expires.
Hum, on the other hand, believe that the no-code tools will revolutionize the app development landscape by letting users work more efficiently while the skilled developers concentrate on more advanced coding.