The Android mobile OS is moving forward once again this year with Android 12 bringing significant updates. The Beta version will become available around the second week of May 2021, with the Stable release rolling out around September of 2021. There will be a lot of changes and if you have an app for the Android system, it's best to contact your team or team up with a mobile app development company.
Businesses should take precautions in making changes that will affect the operation of their app for the Android environment. After all, Android is the OS installed in most devices worldwide, with a whopping 71.81% market share.
Here are three areas of concern for businesses and organizations with existing apps or planning to release one for the Android OS.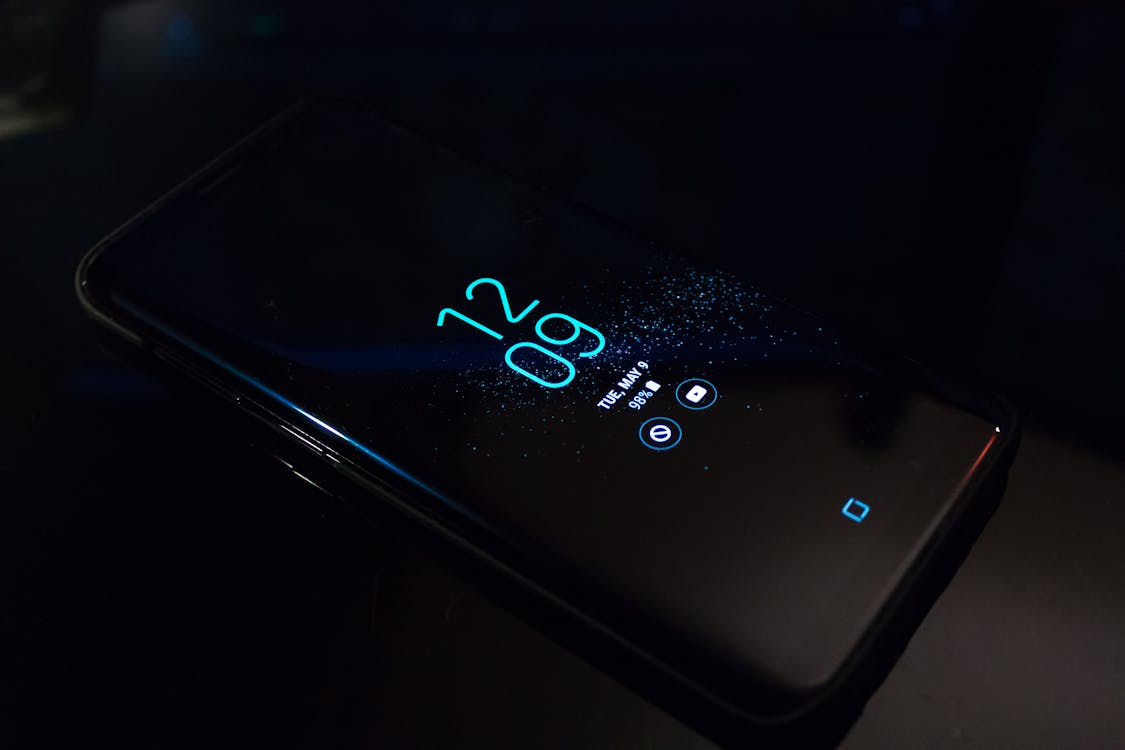 New Security Measures
Google is amplifying security features for Android 12 retail users with similar functions to those already present in Apple's iOS. They are also highlighting simpler and better utility for enterprise IT while improving productivity features for employees.
Personal device users will soon be able to detect apps that are using their microphone or camera in the background. For company-use devices, Google is simplifying credential management, enabling companies to enhance their telecommuting capabilities.
Concurrently, mobile app development in Singapore, the US, and other emerging markets are working towards beefing up security in their apps. With recent phishing and cyberattacks leading to data leaks, it is becoming an utmost necessity to adjust apps to comply with security minimums especially regarding data collection and use.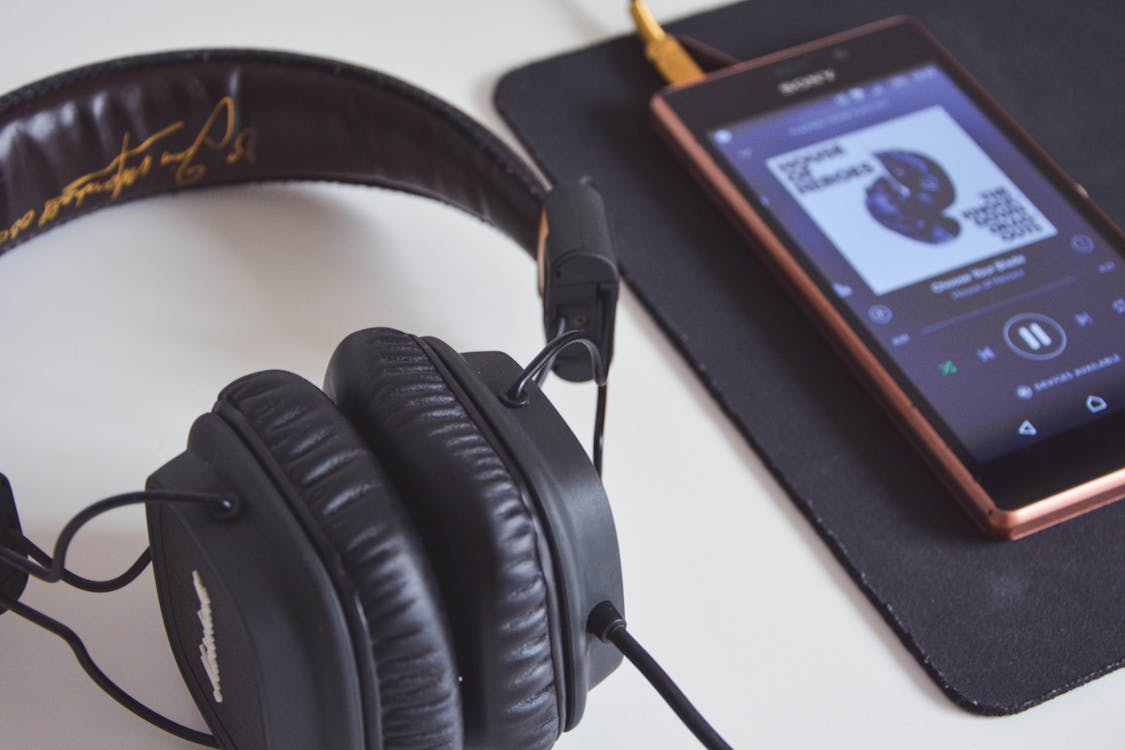 New Features to Leverage
The Android 12 developer preview revealed a lot of overhauled functions and features that companies can use to their advantage. Among the plethora of valuable changes, one feature that may stand out for some companies is App Pairs, where users can open two frequently-used apps together. For example, Google Maps pair up with Spotify or other music apps.
App Pairs and other features are great for marketing and user insights, among other purposes. However, businesses must also be careful in inserting additional features in their mobile applications. Statistics show that inefficient UI and UX, freezing, and bothersome notifications are significant contributors to app deletion – and these are results of insufficient testing.
Ecosystem Differences with Apple
Mobile OS may be the same in terms of goals, but Android and iOS have many differences. Development teams should know that what works for one may not for another, and changes for Android 12 are specific to that OS.
Google is planning to implement a tamer contemporary to Apple's App Tracking Transparency features, but at a level that will still allow advertisers to track data while keeping users secure.
Aside from security, developers should also note that the default app stores have different acceptance and review processes. For example, possible changes to be implemented on the Google Play Store might affect how developers can release updates to their app.
Conclusion
With Android 12 rolling out soon, organizations and businesses should take note of changes that might affect their apps' performance or operation. Knowing what features to leverage or adjust for changes can be crucial to keeping customers satisfied, and it's not an easy endeavor. Fortunately, experts such as Frontline, a mobile app developer in Singapore, can help you optimize your app for the latest Android version. Find more about us at https://www.frontline.com.sg/contact/.