As the first quarter of 2021 ends, COVID-19 cases are once again on the rise in various regions around the world. The pandemic is still not over, it seems. Businesses, organizations, and app developers in Singapore and the rest of Southeast Asia are taking big leaps of faith in technology to help combat the lasting effects of the pandemic.
Communications and Information Minister S. Iswaran explained at the virtual Design Innovation Forum hosted by the Singapore University of Technology and Design (SUTD) that Singapore can gain a competitive edge through design solutions that focus on people's needs and help them prevail versus the adverse effects caused by the pandemic.
He further adds the idea that it can create new possibilities and help the people foster inclusive practices, uplift aspirations, and lead us to progress.
Developments in the health industry are of particular interest, with many tech-centered innovations and agreements focusing on improving health facilities.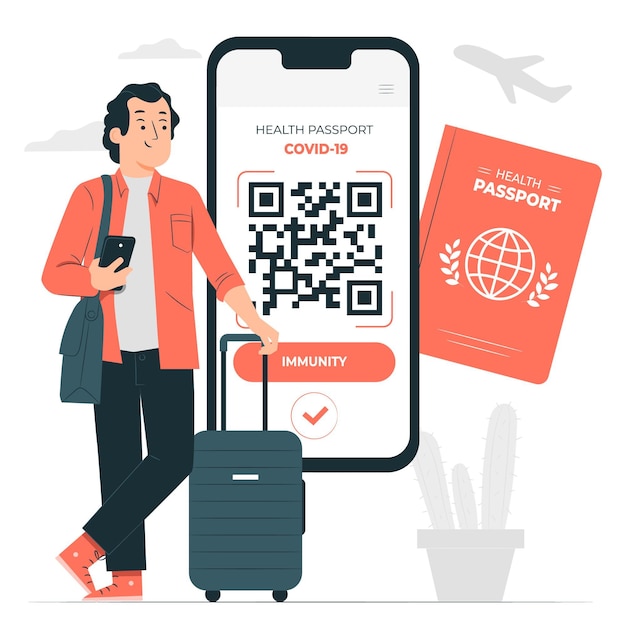 Digital Certificates and International Relations
Singapore and New Zealand recently held a virtual meeting that discussed the mutual recognition of digital COVID-19 vaccination certificates. Foreign Affairs Minister Dr Vivian Balakrishnan and his New Zealand counterpart Nanaia Mahuta agreed that digital certificates are vital enablers to resume international travel.
The agreement can help foster an increased demand for apps touching on both travel and health fields, which agencies and governments can acquire through the purchase of web application development services.

Opportunities to Help
In line with the agreement above, developers created a mobile app that allows authorities to check a passenger's COVID-19 test results, vaccination status, and more. It is called the International Air Transport Associations (IATA) Travel Pass. The app is based on blockchain technology cross-developed by GovTech and the Ministry of Health.
Singapore Airlines (SIA) was the first airline to test the IATA Travel Pass, with the organization launching it formally to more countries by the end of March 2021. It is currently available for iOS device users only but hopefully will be made available also for other mobile operating systems soon.
It would be a great opportunity for travel-related businesses to partner with a reliable web and mobile app developer that can help travelers secure digital health certificates and other forms.
Continued Expansion in Digital Field
Earlier this year, a report from news agency Reuters noted that about 500 new vacancies are posted weekly on Singapore recruitment websites. This stems from the pandemic's economic impact, which boosted the country's IT outsourcing business.
Big names in tech such as Tencent, ByteDance, and Zoom are expanding in the country, creating a looming talent crunch. The Economic Development Board addressed this interest from global to local tech firms, launching initiatives such as Tech.Pass, which enable firms to empower their workforce with offshore talent.
The Singapore government looks forward to forging partnerships with solutions providers, creating campaigns such as the Digital for Life Movement, and more.
Minister Iswaran cited how creativity and inclusive, forward-thinking strategies can help businesses and consumers adapt faster to the digital norm. "The solutions lie in creative and inter-disciplinary responses. We must bring together diverse capabilities and insights, to unlock value and opportunities," he said, explaining how some problems cannot be solved through traditional ways.
Conclusion
Health tech is front and center once again as new waves of problems caused by COVID-19 rise across the world. Singapore and other nations are taking big steps towards improving the normalcy of life, particularly health and travel, using technology which businesses and organizations can help provide.
Frontline is a Singapore-based web app development company that can help you create mobile-first strategies, analyze big data, and develop apps for web, iOS, and Android. Consult for top-quality IT services and more at https://www.frontline.com.sg/contact/.