We all know what happened in 2020 in the business of apps: a sudden boom of delivery-based services helped small companies thrive and big businesses keep afloat. Being a mobile app developer for on-demand apps became a lucrative profession. But even before the pandemic, on-demand platforms have begun dominating the retail scene versus brick-and-mortar.
A study in 2017 projected that the on-demand market will reach US $335 billion in revenue by 2025. In the United States, food delivery apps DoorDash, GrubHub, UberEats, and Postmates earned a combined $5.5 billion from April to September of 2020. Asia, on the other hand, saw the growth of ride-hailing and goods logistics with the apps such as GoJek, Grab, and Lalamove.
How does one take advantage of this sweeping demand and leverage on-demand apps for their organization or business? There are three areas of priority to consider for parties interested in leveraging on-demand apps: the app builder, the industry and environment, and the desired customer experience.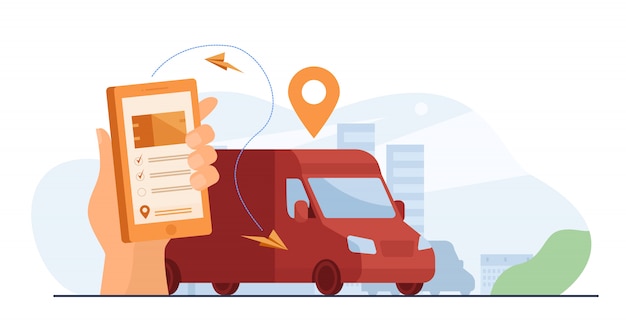 Get a Trustworthy App Builder
On-demand applications may seem easy to create, but they're more complex than they look. Getting the right person, or better yet, the right mobile application development agency could make or break a company's chances on making it big with their proposed on-demand app.
The developer must first consider the requirements of the client, and make sure that they are up to the challenge. Having experts with the right tools and know-how to build the app is a must especially for on-demand platforms, which include the constant need to update to the most recent languages and technologies.
Perhaps one of the most challenging aspects of creating on-demand apps is connecting to various merchants – from food to health, beauty, and service providers. Maintaining the platform to ensure all customers and providers are seamlessly connected, including the security of transactions, can be tedious work. The app developer's team should have enough members who can be tasked to perform maintenance apart from building and testing.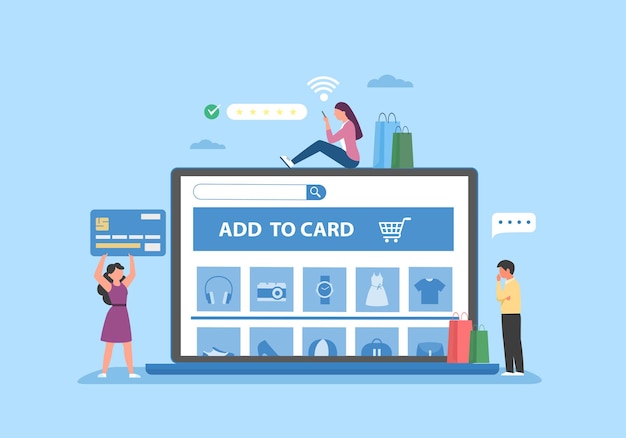 The Industry Environment
Business analytics, as well as data analytics, are important parts of modern strategy formation thanks to two huge advantages they give to decision-makers: one, information on the market and their nearest competition, and two, the state of the industry.
For example, many on-demand apps servicing customers in multiple countries are also staffed by local developer teams in each host country. It is one of the reasons why IT services and outsourcing in Singapore and other nations in Southeast Asia are hiring more personnel in recent years.
With more on-demand apps competing for coverage, gaining knowledge of how to operate better within a given market is crucial in effectively targeting customers. Investing in app creation also faces problems with emerging players battling established industry giants, who usually get the lion's share in funding.
Working with the financial sector and government agencies is also a critical aspect to remember in setting up an on-demand service or platform. After all, whether it's for products or services, on-demand businesses revolve around digital transactions.
The Desired Customer Experience
User-centric principles have propelled many companies to success, and for on-demand applications, the customer is truly the king. Apps like Uber, Netflix, and Lazada are popular in the regions they serve for knowing best how to please users and get them to use their platforms.
In the US, the on-demand market serves an average of 22.4 million people, with an average spending of $57.6B annually. Most of this revenue stems from online marketplaces such as Amazon. A seamless purchase experience, from browsing to checkout, delivery, and reception, is the holy grail for on-demand platforms.
To create a great on-demand app means both the provider and the development team have done user research, which comes from data mining and analytics as mentioned above. Specialized apps such as healthcare apps should also take into consideration branching types of end-users, like doctors and their patients.
Planning out what features to include in the service also enriches the experience. In 2021, most on-demand platforms should be available in any platform (e.g. desktop and mobile, and any mobile OS), can use geolocation for more accurate servicing, and employ strategic use of AI and machine learning.
AI and machine learning opened up many advancements in data collection and insight formation that can help any industry. E-commerce, through on-demand apps, is one of its biggest beneficiaries. Smart companies use AI fittingly to learn more about end-users to continuously improve user experience.
Conclusion
On-demand apps are here to stay as more consumers get accustomed to online service platforms. In emerging markets like Southeast Asia, many companies are now thriving with the on-demand business model, that even Western investors are keen on hiring competitive developers in the area. One such company is Frontline, a Singapore-based mobile app development company whose expertise and experience covers a wide range of web development products.
Aside from mobile app development, Frontline can also provide data analytics, front-end development, IT outsourcing, and more. For more information, you can reach out to us via https://www.frontline.com.sg/contact/.
Latest posts by Ronaldo Amos Jr.
(see all)