In today's busy work landscape, business owners in Singapore and all over the world need to work on various tasks at once. Juggling different responsibilities can be tiring and counterproductive, which is why outsourcing some of them could be the best idea.
Plenty of businesses would consider looking for web application development services and hand them over to a reputable IT outsourcing services company to get the best output possible.
Outsourcing can help company heads save plenty of time and resources. But looking for the right web development service provider can be challenging, especially for those who have yet to try digital solutions. Here are the key steps to outsource web development successfully for the benefit of business organizations.
Step #1: Work Out Business Goals Before Outsourcing Web Development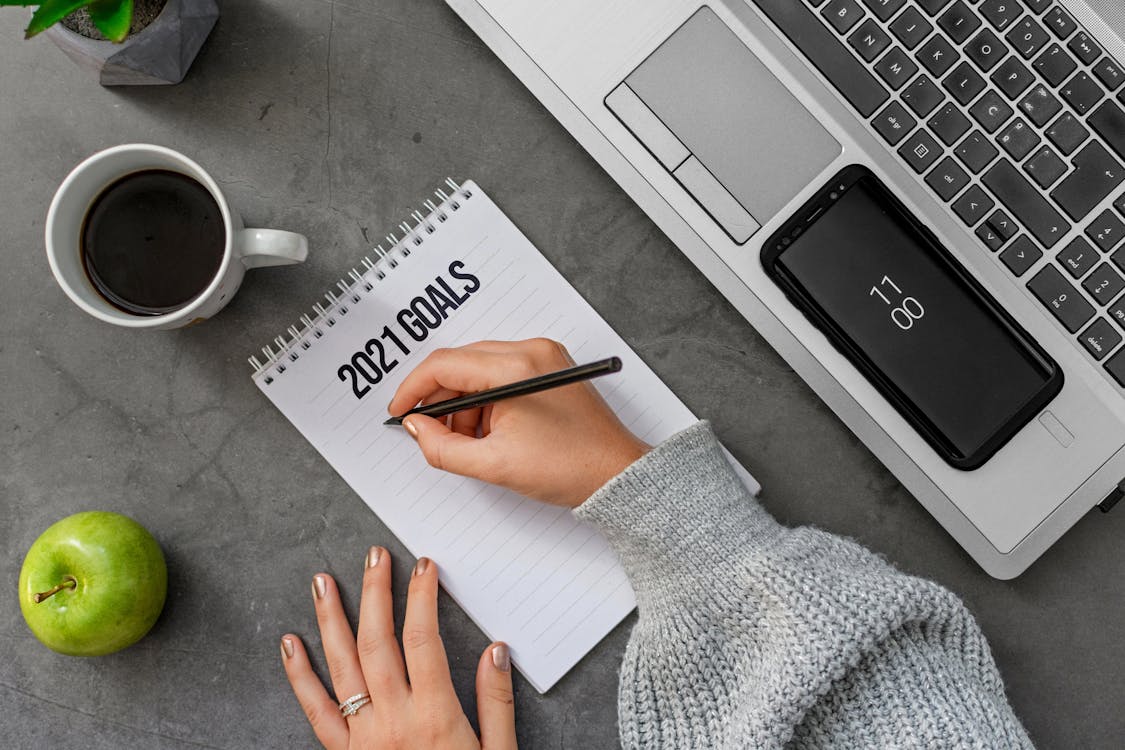 Business owners must come up with a finalized set of business objectives before searching for a web development consultant. They must also learn more about the goals that they want to achieve to determine which services to invest in.
Coding experts shared that web projects have different implementation strategies, methodologies, and technological stacks. It is the reason why company owners must create several lists to ensure that every project is fulfilled accurately. It includes:
A general description of the planned digital web project
All the objectives linked to the web project – business goals, technical requirements, and required technology stacks
A questionnaire for the pre-screening process intended for website outsourcing teams
Budget allocation for the web project
For decision-makers looking for a reliable web development company, Singapore and other tech hubs in Asia, Europe and North America have plenty of high-performing agencies to choose from that can deliver their desired solutions.
Step #2: Look for the Right Service Provider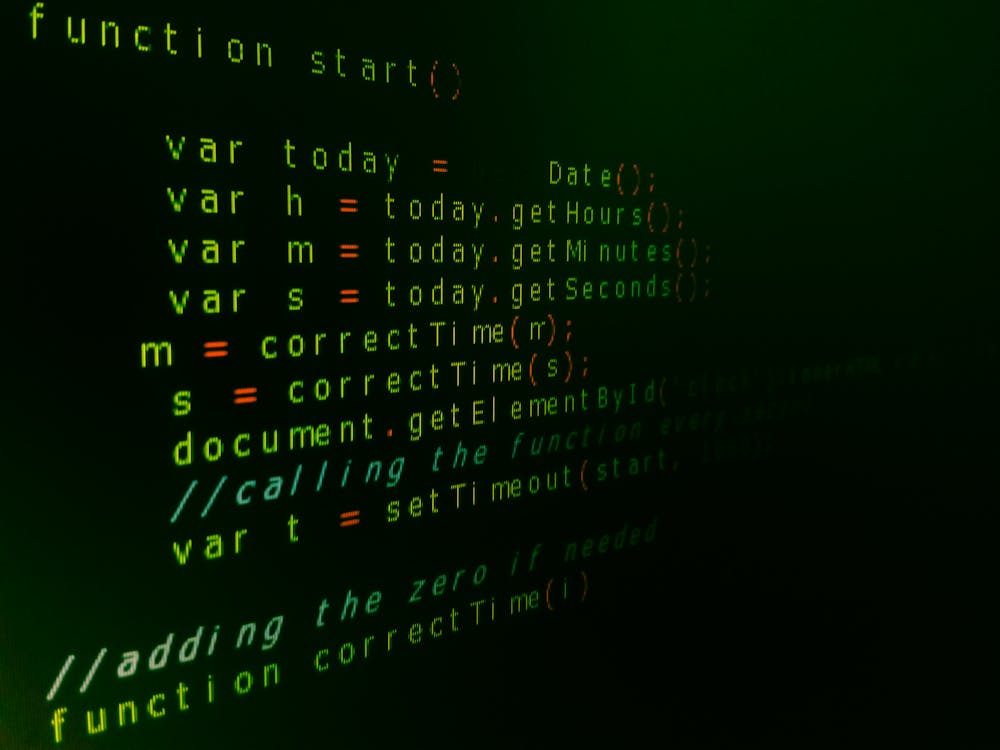 After conducting an accurate analysis and defining everything that they need from organizational and technical perspectives, the next thing company owners must do is to choose the best outsourcing mobile app development agency that can fulfill their project requirements.
To determine if a potential vendor fits the bill, the owner or management must check if they have the following characteristics:
Extensive web development outsourcing experience and portfolio
Technical specialization and capabilities
Positive feedback and reviews from previous clients
Once the company has filled out its list of website and mobile app developer candidates, it's time to begin reaching out and learning more about their services. When talking to each vendor, it is necessary to check if they comply with the following standards:
Communicates properly and with complete transparency
Gives clear and detailed information about development principles
Able to fulfill requested deliverables and provide design samples and CVs, among others for client review and trust-building
Have a positive reputation through references and recommendations from previous clients
Aside from these factors, it is also important to get as many important details about the service provider as possible. The agency must have a local representative who can spend time answering inquiries promptly.
Step #3: Establish Dynamic Communication Lines While Outsourcing Web Development Tasks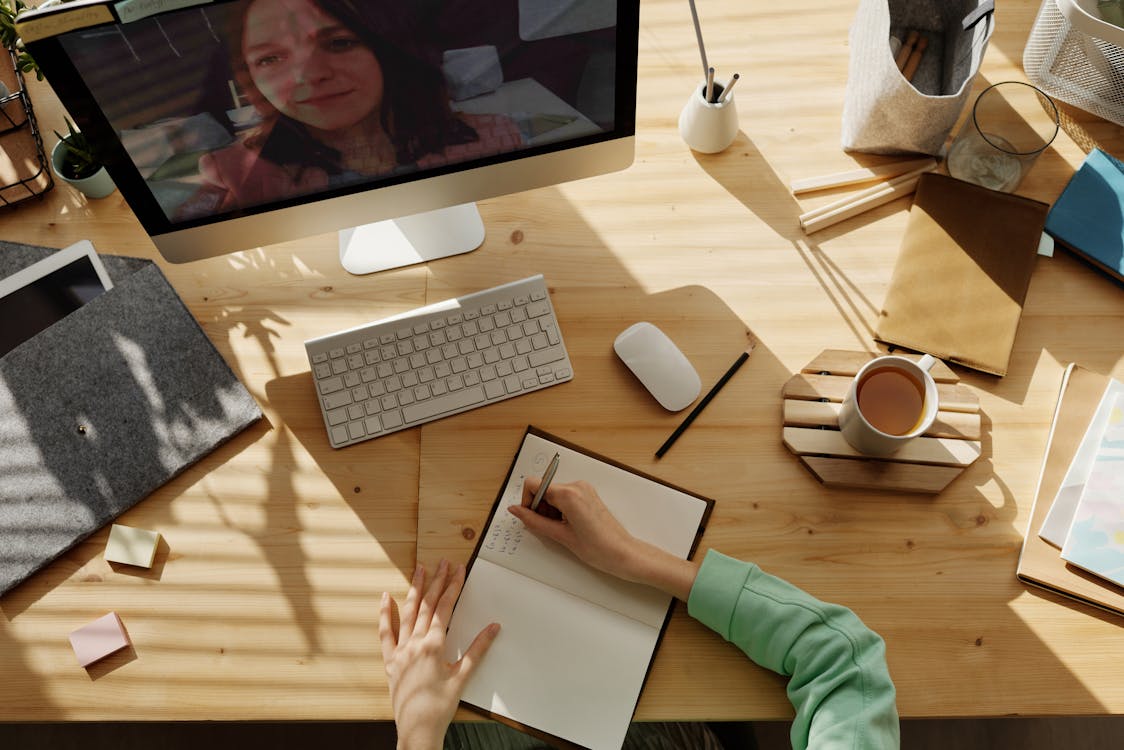 Proper communication is important when outsourcing web development. This factors heavily especially if your chosen agency operates in a different time zone, has potentially conflicting work schedules, and implements different holidays.
Fortunately, the digital era saw the birth of efficient real-time communication tools like Skype, Slack, and WhatsApp. They are in popular use globally, with over 10 million people worldwide logging in to Slack alone daily. These tools assist in enhancing productivity, especially during times of mobility crisis like when plenty of companies outsourced their IT responsibilities during the COVID-19 pandemic.
Aside from messaging apps, you may also ask your outsourced team to use other tools to help you manage all the accomplished tasks. Some of the most common tools for various business purposes include:
JIRA – managing project tasks
InVision – validating web designs
Harvest – tracking and monitoring outsourced staff working hours and billing
Dropbox – web-based storage for quick sharing of large files
In addition, consistent communication with the outsourced team will help maintain your working relationship. You will be able to relay your messages instantly if you want to improve something in your web app's design.
Ideally, daily meetings during the initial stage of the project can jumpstart projects towards the right direction. As the project progresses, you may ask the outsourced team to meet with you at set intervals for updates. You may also ask for a retrospective meeting at the end of the project to discuss possible improvements or continued business.
Conclusion
Looking for a reliable and trustworthy web and mobile app developer in Singapore to outsource your app development tasks does not have to be an overwhelming job. You only need to follow these three simple steps to sign up with the best agency to delegate this crucial responsibility.
Your business must look for a web app development service provider that you can entrust these tasks with, and that's where experts from Frontline Mobile Pte Ltd come in. We are highly experienced and trained with the right skills for the job. We can provide the right digital solutions for all your website and mobile app development needs. Begin your journey for world-class web and mobile app design and development by reaching out to us via https://www.frontline.com.sg/contact/.
Latest posts by Shiena Iane Bernardino
(see all)