Ever since the pandemic of 2020 happened, many people and businesses have gone online. From social media to shopping, almost everything you could possibly think of might now be found online. Due to this massive exodus to digital, tons of data now need to be taken care of and could be the biggest reason why data entry jobs are still in-demand today. At the state the world is now in, remote data entry services are what most web and mobile app developers count on to provide important data for digitisation.
Now, you might ask why would a web and mobile app developer and a business owner need help for data entry, and who can they approach for help with these, right? Here are the answers to those questions:
The Who of Data Entry
As people in a business or organisation possibly receive several types of data in any given workday, it is inevitable to have a few inaccuracies with handling it, especially when they are juggling loads of tasks. Soon after, you will be needing people who can take care of your data entry backlogs.
Since various forms of technology have now emerged and the collection of data has been this huge, it is no longer efficient to keep track of your data records using paper or any handwritten method. It'll be more efficient to have someone to help you digitise information quickly and accurately. People with extensive knowledge of electronic spreadsheets and other data entry applications could offer great assistance to you and your company.
A data entry clerk is your perfect partner to help manage handling bulk manual data into digital form. They are trained professionals who will handle the time-consuming task of digitisation, so you are assured that the accuracy and speed you need to successfully complete your digital transformation will be met.
The Why
Imagine this scenario: your website and web applications are now starting to gain lots of attention—your desired online traffic is now happening. Thousands of people are now interacting with your web app; investors are also now starting to discuss with you about future prospects; and lastly, as your website boomed, you are now starting to receive queries and calls from customers; BUT you only operate everything by yourself. Seems like it's a lot to handle at once, right?
For that very reason, you'll be needing some assistance, especially with the data you'll be handling. Most of the time, it wouldn't be just about words or marketable elements in conversations, but it could be money or important figures, and being accurate is a must with these things. Data this crucial can't be uploaded without double-checking, and having keen attention to detail is an important trait.
Such tasks are a handful and can be tiring for most people. That's why hiring data entry specialists can really benefit you and your business in the long run.
The How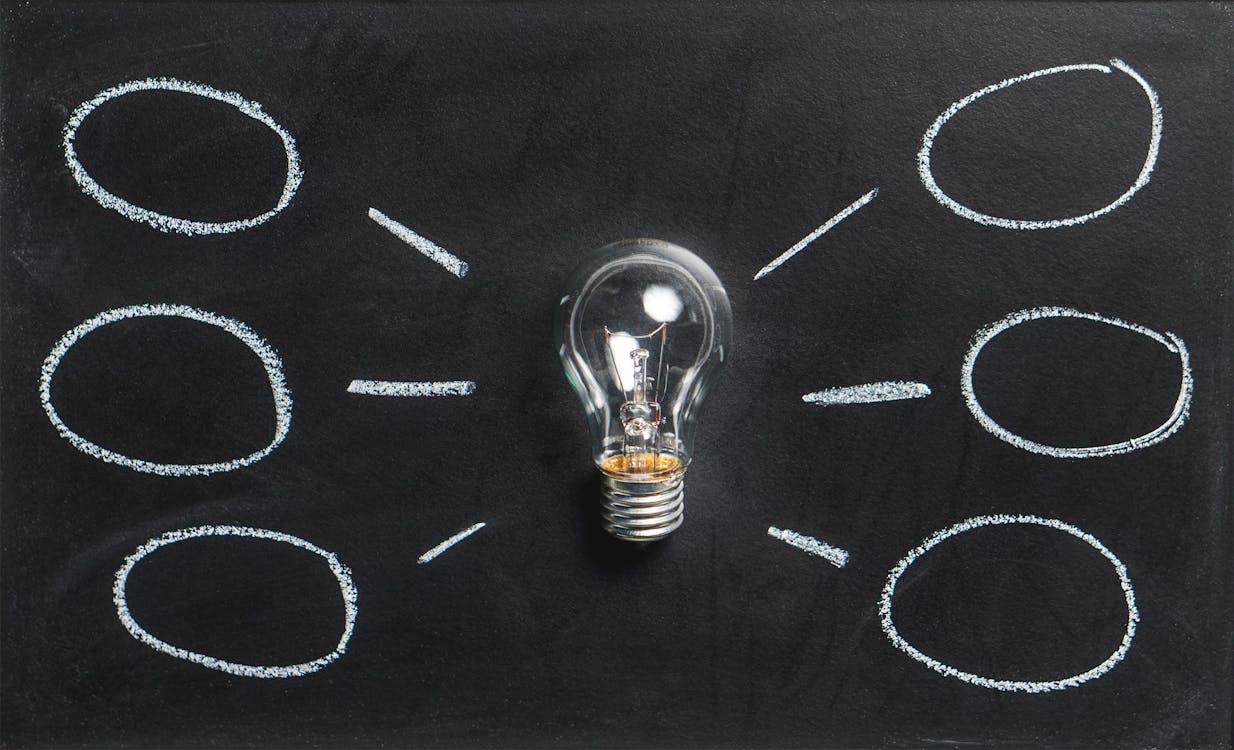 Hiring a data entry clerk shouldn't be that hard. There are IT outsourcing companies that could help you find the best data entry clerks out there, especially during troublesome times like pandemics.
There are tons of companies that offer a variety of services, such as web and mobile app development, copywriting, UI UX design, and data entry services. You just need to find which can work best with you.
Conclusion
Data entry is still in demand right now, so it shouldn't be hard to find one that can help you with your data entry needs. The key is to find the best company that's been trusted by well-known brands and businesses: Frontline. We're a Singapore-based digital solutions agency that can provide you a highly trained data entry specialist or team that can help you in your digital transformation journey.
To know more about us, please don't hesitate to enquire at https://www.frontline.com.sg/contact/.
Latest posts by Marielle Madanglog
(see all)