Today's companies know it's vital to give customers the best experience. Providing the ultimate user experience begins even before the product comes out in the market. This means that you also need to prioritise creating an exceptional user interface to ensure that the product attracts your target market. Hence, hiring the best UI designer should be one of your major concerns.
However, looking for the best candidate for your business can be challenging since there are plenty of UI design experts providing their services today. Here are some of the most important facts to help you understand the major roles of a UI application designer and how to find the most qualified one for your needs.
What is a UI Designer?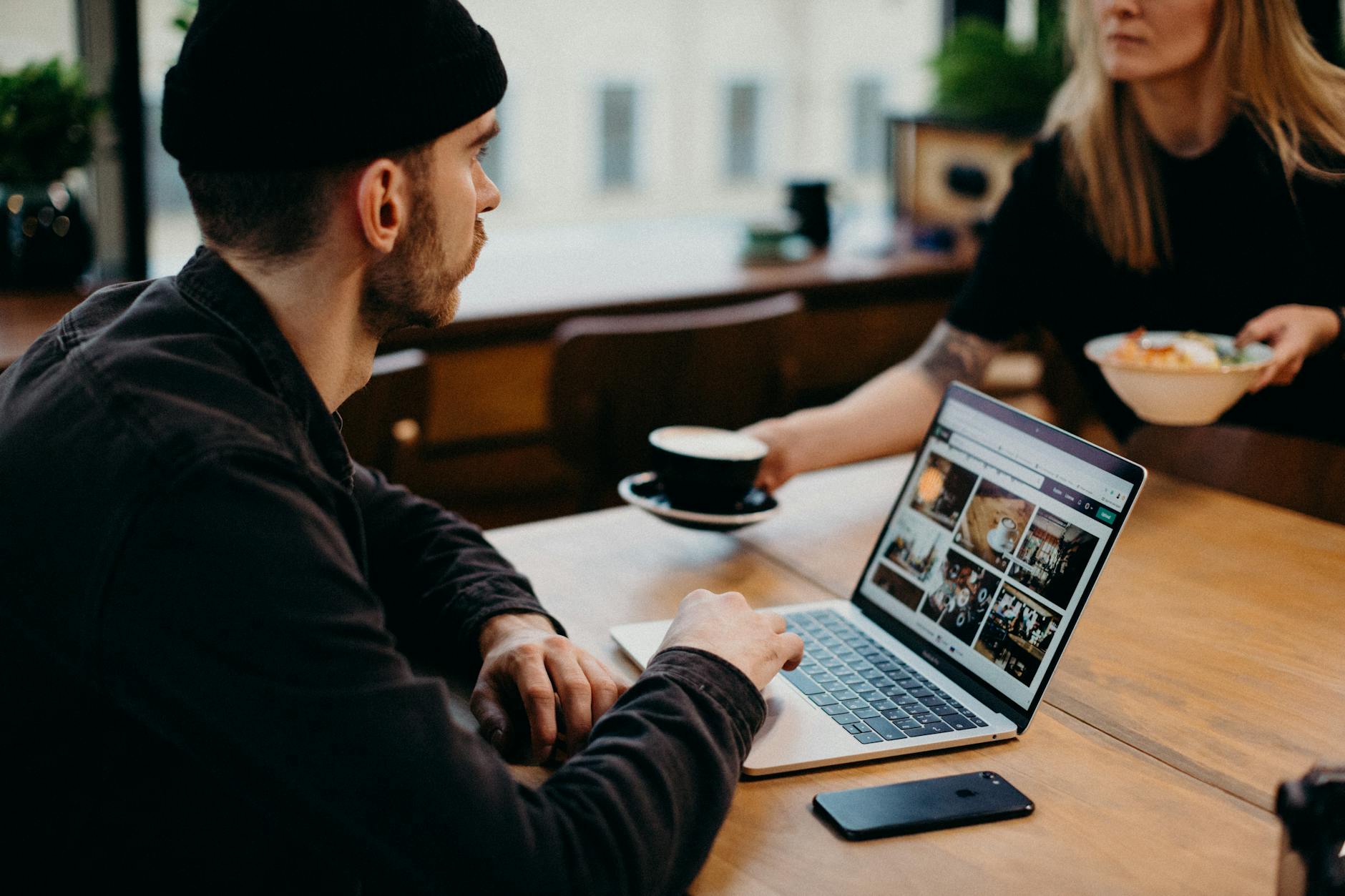 UI designers can perform several functions, depending on the project they're working on. Generally, these designers, especially those who had experience working with one of the top UX/UI companies are very precise with how product details and components are laid out. They also observe how these factors behave based on the interactions and needs of the users with their preferred device.
Some of the most common responsibilities of UI designers include research on user preferences for experience and aesthetics, as well as interface usability and engagement.
These tasks imply that the UI portion of the product development is not limited to choosing the right colour, fonts, and layout only, but also in interpreting the product's role and purpose through emotional design.
What are the Qualities of Excellent UI Designers?
It pays to be meticulous when it comes to hiring UI designers for your company. They must possess several qualities to qualify them as highly desirable candidates. These key characteristics include:
Simplicity – The ideal user interface (UI) exudes simplicity. They should not contain unnecessary designs or elements that have no connection to the overall design. A great UI designer knows which features are necessary and which ones only add clutter to the design. It means you can be sure that the final product will not be an eyesore for the users.
Clarity – The UI designer who will work for your company must always keep in mind that the design's primary purpose is to help consumers interact with the product more effectively. If users cannot figure out how to navigate the app, website, or software properly, then the designer failed to do their job. Always seek out a UI expert who can provide clear labels for all links, buttons and call-to-action tabs.
Consistency – Every UI specialist must be able to maintain consistency in every aspect of the app's design. By using consistent interface elements and high levels of functionality, users will begin to trust your organisation more.
Visual Hierarchy – Design experts know how to build your app's interface with a clear emphasis on the essential elements. It should highlight all your click-to-conversion (CTC) points and give less weight on non-urgent items. It will help users determine what they want to achieve when interacting with your app.
Familiarity – One of the most important aspects of UI UX design is to create an intuitive interface for its target users. Elements should be easily recognisable, seamless, and functional. If your UI design staff knows how to tap into the sense of familiarity for your users, then they've done a good job in reaching your business goals.
How to Hire the Right UI Designer for Your Business

Once you recognise the need for UI designers in your company, it's crucial to practice the right hiring process to pick the best professionals to work with your team.
Collect All Your Requirements for Your Project
Prepare all the requirements when building a business plan such as specifying all your technical needs, pinpointing your expectations, and learning the app's distinct qualities that set it apart from its competitors. You can achieve this by creating a business plan specifically for your app.
Find the Right Candidate
After determining your requirements, focus on platforms or agencies that can connect you to a trustworthy desktop, iOS, or Android UI designer. Since plenty of sites serve this purpose, only post your job listing on credible and reliable websites.
Evaluate the Portfolio
Evaluate the candidate's portfolio to gauge if they can create the product you need. Their portfolio will also enable you to understand if they have the required expertise in your field or industry and let you assess the quality of products they have worked on in the past.
Talk to the Candidates
As soon as you have a shortlist of applicants who could work on your products, you can start conducting interviews to ask them about what they can offer. In addition, you may ask common questions about them that are not included in their curriculum vitae. Their answers will let you come up with a proper evaluation.
How to Spot a Good UI Designer
A competitive designer is familiar with the latest UI trends relevant in your industry. You can also evaluate their skills and techniques to check if they can provide the desired product they have in mind and collaborate with developers. It's also helps if the applicants understand your development process so that they will require minimal or no training in organisational workflow.
Conclusion
Finding the best UI designer for your business does not have to be a daunting task.
The most skilled UI UX designer who should work for your company must be someone who can combine the right knowledge, expert skills, and trustworthy characteristics so you can entrust the task to them.
Aside from their expertise, it is also best to pick the right person who best embodies your company's values. If finding a highly skilled UI designer proves to be difficult, why not work with an agency that can provide a professional UI UX designer? Singapore is where you'll find one such company. Frontline Mobile Pte. Ltd., one of the leading web and app developers in Singapore, has a team of highly skilled experts who can provide your UI needs.
To know more about our services, you can reach us at https://www.frontline.com.sg/contact/.
Latest posts by Shiena Iane Bernardino
(see all)