In a digital world characterized by heavy reliance on web-based and mobile platforms to conduct day-to-day interactions, commercial operations, and other transactions, developing efficient applications has become a fundamental necessity for many modern institutions. During the first "internet boom" in the late 90s, developing and designing websites were all the rage and being a developer was considered a distinct profession. Back then, the gravest IT concern was designing basic public interfaces, which meant creating aesthetically pleasing designs, user-friendly workflows, and highly interactive terminals that are attractive and convenient for users. At the same time, the design should ideally project the designer's desired public image for the company.
Today, however, website development has become commonplace. Instead, designing mobile application infrastructures and interfaces has emerged as the new frontier in digital creations.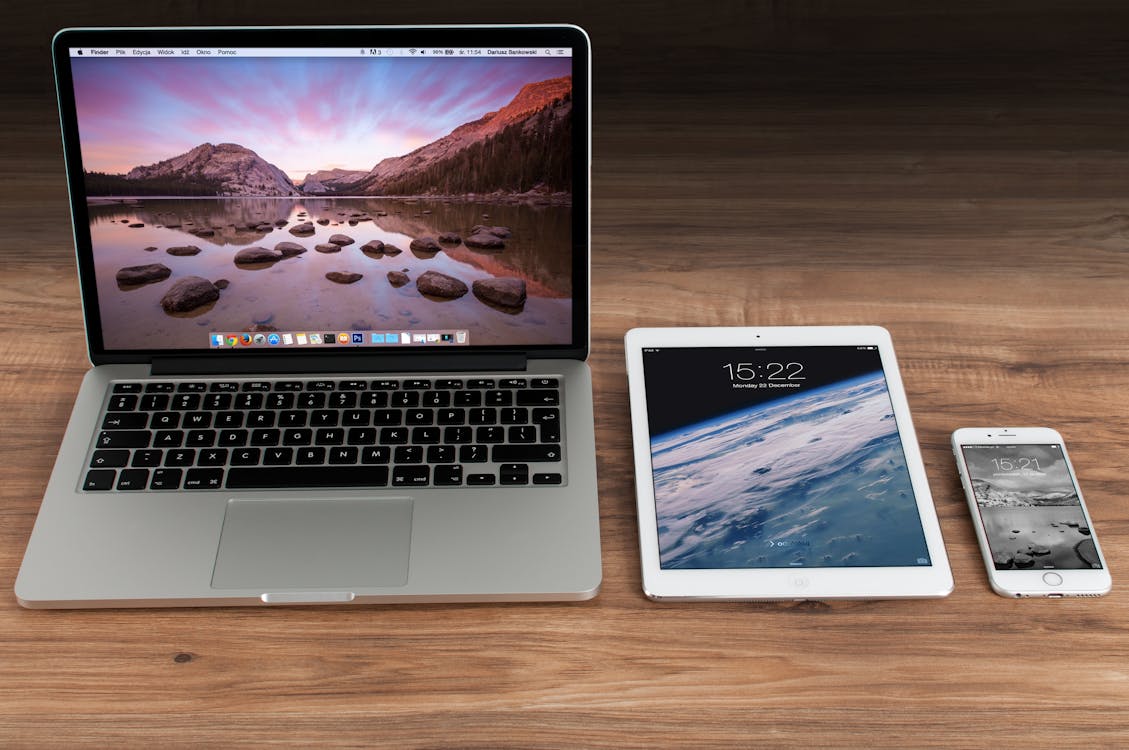 The Dawn of Mobility
The revolutionary development of cellular and portable technologies generated an entirely new field of commerce in the creation of mobile applications. It combines the development and design of software such as operating systems for portable devices like laptops, tablets, electronic readers, handheld gaming consoles, smartphone and smartwatches.
Mobile app development is a process that involves writing programs or "apps" for small, wireless computing devices. It grew from traditional software development and therefore uses the same basic principles and have similar procedures.
Mobile Application Development: Basic Aims and Considerations
One of the most critical steps in developing a mobile app begins with one that isn't actually technical. It requires the setting of definite objectives, which meant understanding the purpose of the application, knowing the problem it aims to solve, and realizing the needs of the target users of the application. In a commercial setting, it may also entail knowledge of resource allocation in developing an application, the business model, the marketing strategy of the client company as well as relevant testing and licensing agreements.
Compared to traditional software developers, a mobile app developer also aim to optimize unique features of mobile devices that desktop systems do not have. For instance, modern gadgets carry cameras, WiFi, Bluetooth, and GPS features are optimized for scanning, detection, mapping, interconnectivity, and virtual reality (VR) functions. Newer smartphones have accelerometers and secondary sensors that may be useful in determining temperature, heart rates, calorie count and other health applications.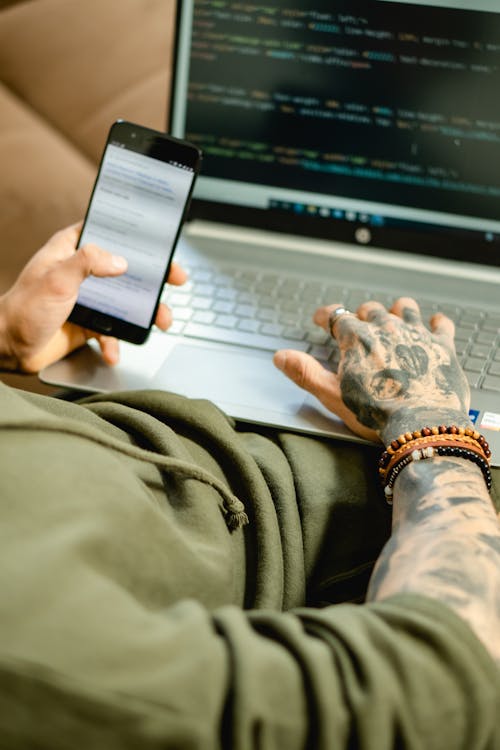 Technical Options and Services
Based on the abovementioned considerations, mobile application developers have various tasks to fulfill. In terms of coding, a mobile app developer can choose from native, cross-platform, hybrid or progressive web applications which take different approaches in building and compiling. Ultimately, the aim is to choose the best approach and environment to develop additional services including essential interface options, notification functions, security provisions, data storage, and machine learning utilities.
Given the extensive range of technical options and services, various mobile application development agencies have emerged with their specific expertise and strengths. Many of these agencies are found in the US, UK, and Eastern Europe while in Asia, Singapore has evolved as a central hub of IT services and this includes mobile application development.
Mobile App Development Industry
In 2019, Infocom Media Development Authority (IMDA) reported a continuous growth of IT in Singapore as reflected by the swelling number of employed ICT professionals. Their numbers increased by 4.3% and a further 6.7% in total demand for IT professionals since 2017. It is clear that mobile application development in Singapore is an important part of this growing IT industry in the country. This is a given due to the rise in quality and quantity of IT service providers specializing in user experience (UX) mobile application design that provides custom-built interfaces and applications to suit client needs and goals.
Frontline Mobile Pte Ltd, a pioneer UX-oriented mobile app development agency in Singapore with branches in the Philippines, Vietnam, and China, not only offers typical services for iOS and Android systems. The company also provides web and e-commerce app development, as well as data analysis and IT outsourcing services. They also have an extensive history in creating cutting-edge applications now being used in multimedia, food, health, entertainment, and education sectors.
To avail of their free consultation service or view a product showcase, visit https://www.frontline.com.sg/work/ today.
Latest posts by Glenn Lubuguin
(see all)