The rise of self-service data analytics revolutionised the way organisations and institutions manage data. Business intelligence, as it is now called, refers to summarising data input, storage, analysis to deliver actionable information to enable executives, managers, and workers in making informed decisions about improving company operations. The starting point of this process is data entry, where personnel or employees add, verify, and edit electronic data. These data range from minutes of meetings, sales figures, performance indicators, and other information that must be stored digitally.
With companies all attempting to enhance their business intelligence and with the COVID-19 pandemic's aftereffects making work-from-home arrangements the "new norm," there has been an unprecedented demand for remote data entry jobs.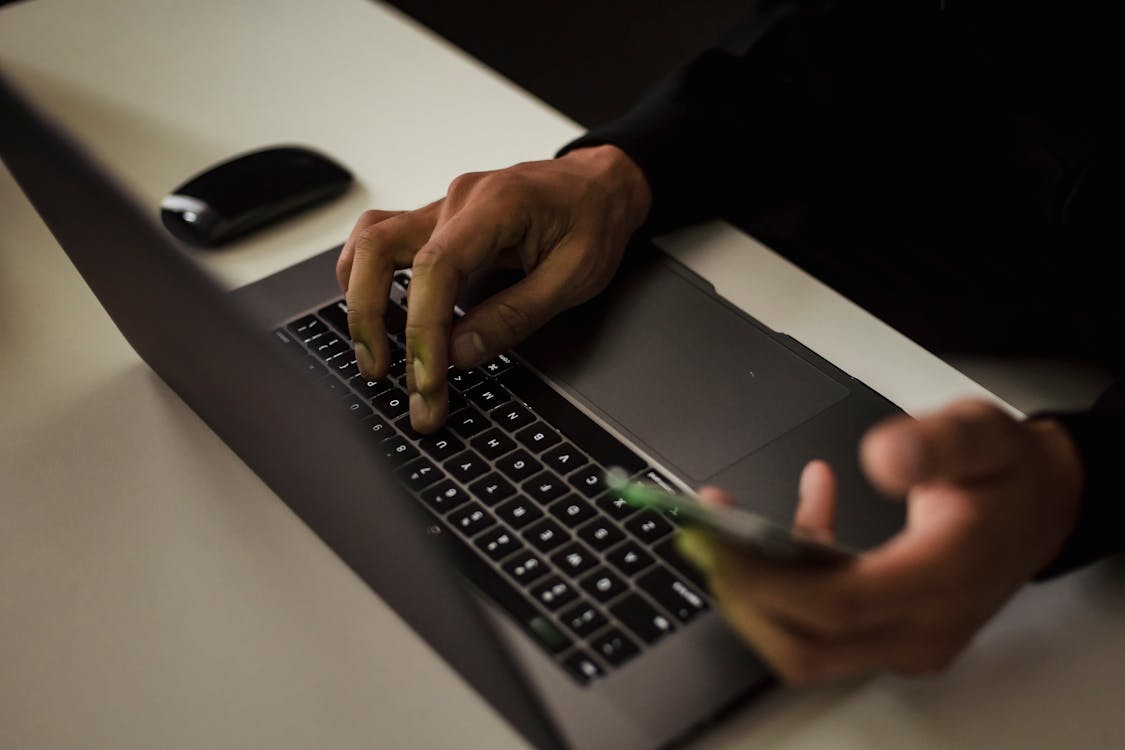 Data Entry Employment Skills
Data entry work can be as simple as a data entry clerk operating a computer to input various kinds of data. There are a number of data entry occupations ranging from being a typist, a coder, a transcriber, or a word processor.
Depending on the exact job description, data entry skills may vary. A typist must be proficient in understanding information and using the keyboard adeptly while a transcriber must have strong listening and multi-tasking skills. Encoders, on the other hand, must be capable of abstract thinking and being attentive to details.
Regardless of tasks, however, data entry positions are professional employment opportunities where high school or college education can be an advantage. Like most jobs, relevant experiences and training certifications are also important in securing a data entry job whether in-house or remote.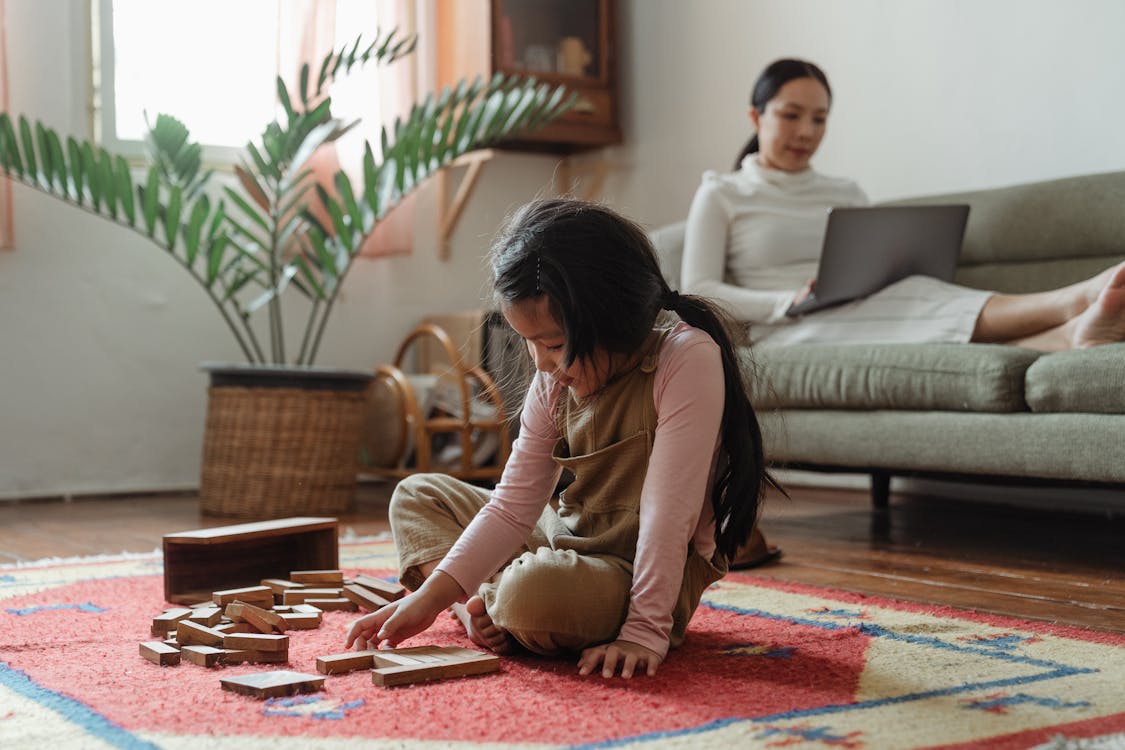 Work-from-Home Arrangements
Some data entry jobs are on-premise ones which means full-time, office-based jobs where employees report to work in a specific location with fixed daily schedules.
Thanks to the continued development of telecommunication technology, there has been an increasing number of remote data entry jobs in recent years. This can be attributed to the prevalence of IT outsourcing services especially in Asian countries like the Philippines, Vietnam, and Singapore.
With major shutdowns, travel restrictions and other limitations imposed by governments against COVID-19 in 2020, many institutions were forced to make unique work-from-home arrangements. This increased the number of individuals and companies who optimised working from home but also sped up the adoption of digital technologies while highlighting the benefits and opportunities of the setup.
Both employers and their workforces explored the benefits of remote work during the pandemic and found how remote data entry work arrangements can offer various freedoms like flexible hours, project-based contracts, and part-time work. These arrangements proved a win-win situation: it provided better working conditions for many employees and cut overhead costs for some corporations.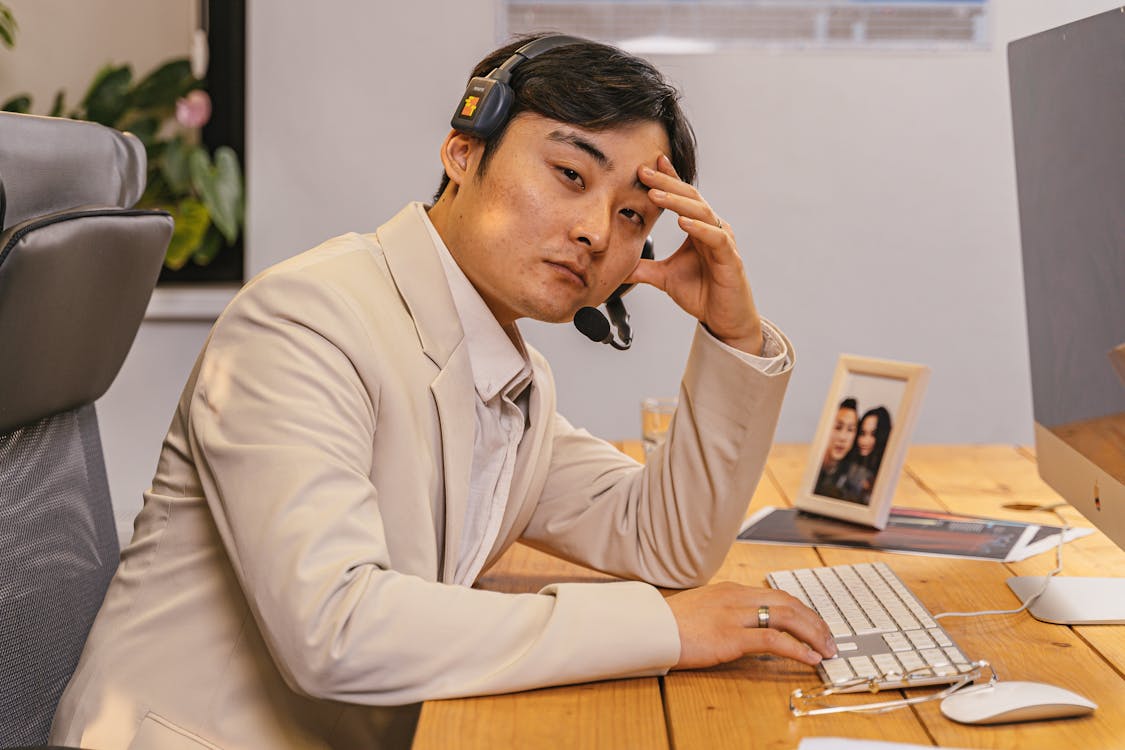 Emergent Challenges
As the world assumes the new normal ushered in by the COVID 19 pandemic, remote work is probably here to stay. In this emerging setup, at least two data entry difficulties must be noted.
Because data entry services are manual processes, it normally comes with human error which may lead to inaccurate results. This is especially true when working at home where individuals may be preoccupied or if their employer has not yet adopted a strategic remote setup culture for their workforce.
Due to the increasing demand for remote data entry jobs during the pandemic, the number of IT outsourcing firms has similarly increased. Expectedly, there are also a number of illegitimate firms that capitalise on these trends. These fraudulent data entry organisations offer vague or large salaries for very little work to entice prospects and then ask them to pay for training or extra certification, among other shady practices.
Conclusion
The normalcy of work-from-home digital transformation has increased the demand for online data entry jobs in countries like the Philippines, Singapore, and Vietnam. Despite coming in with new challenges, the benefits outweigh the cons for both employees and their employers.
Another critical imperative is the need to distinguish fraudulent firms from reputable ones especially in countries where outsourcing is a mainstream practice. For companies, it is important to know the capability, proven performance and track record of their partner IT service provider to ensure quality of service as well as standards for hiring data entry specialists. For companies looking for options about reliable IT outsourcing in the Philippines and nearby nations, one great option is Frontline Mobile Pte. Ltd., one of Southeast Asia's pioneer digital transformation companies. For more information about our products and services, get in touch with us by sending your enquiries here: https://www.frontline.com.sg/contact/.
Latest posts by Glenn Lubuguin
(see all)